Social Welfare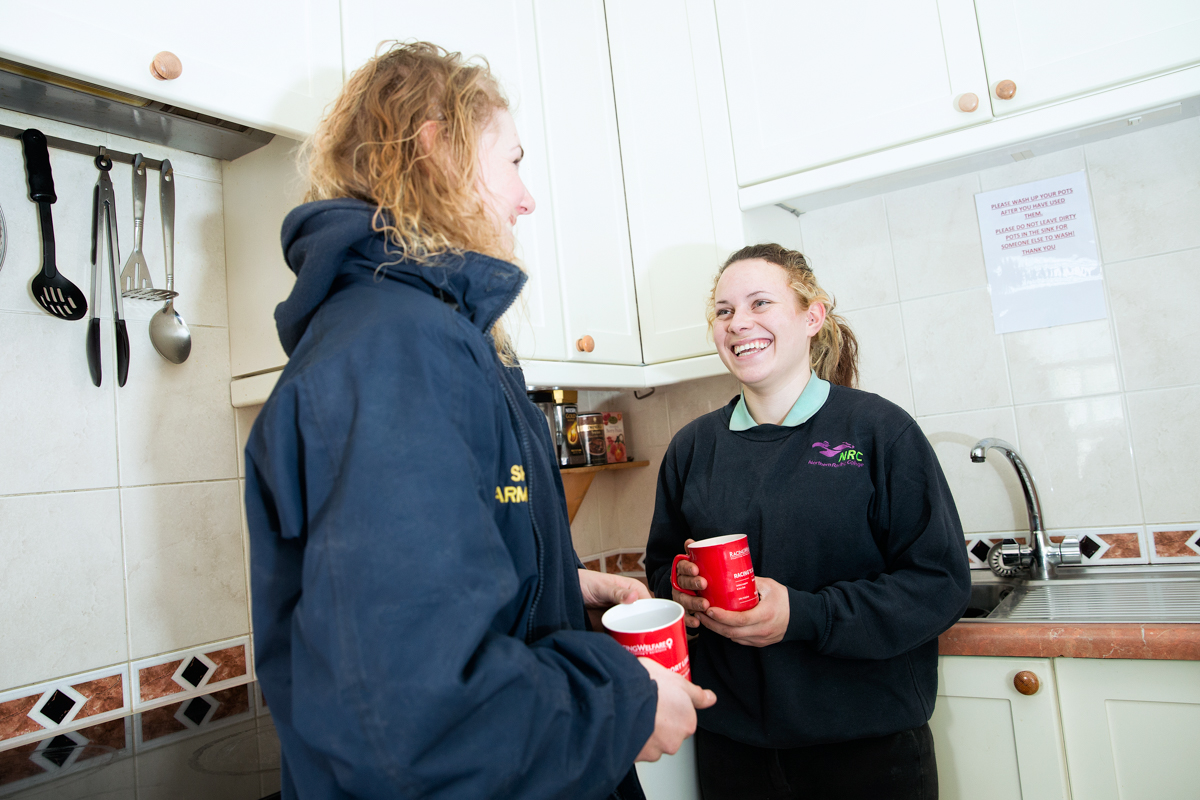 RACING WELFARE
NEWMARKET RACING COMMUNITY FAMILY GROUP
£40,000 for 1 year
Following a recorded increase in the number of beneficiaries, with families, supported by Racing Welfare and a corresponding increase in the number of families supported by Home-Start Mid Suffolk with one or both parents working in racing, the two charities have agreed to work in partnership to set-up a racing-specific family support group for Newmarket and the surrounding area.
Based on an established and proven model used by Home-Start (with 35 years of experience providing family support), it will include support for racing-specific issues that have been identified by Racing Welfare and will offer 1:1 sessions as well as larger community support groups. The Racing Foundation, along with Godolphin, has provided a grant to fund a one-year trial of the scheme which, if successful, has the potential to be extended to other racing centres across the country as both Racing Welfare and Homestart operate on a national level.
For more information please click here>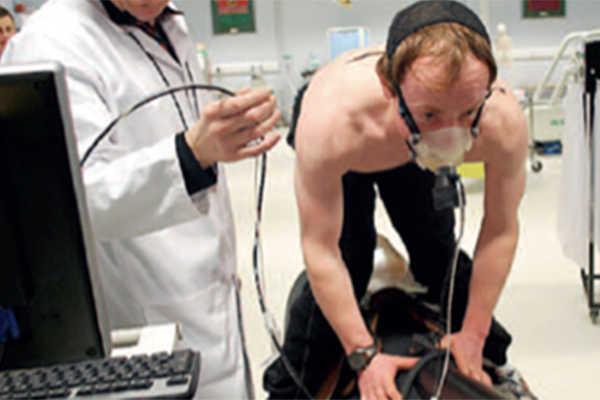 LIVERPOOL JOHN MOORES UNIVERSITY
NUTRITIONAL INTERVENTION PROGRAMME
£200,000 over 3 years
In the second funding round of 2016, the Trustees of the Racing Foundation awarded a grant of just over £200,000 to support a ground-breaking, nutritional intervention programme that could radically change the way jockeys and stable staff control weight. The programme will be developed over 3 years by a specialist team at Liverpool John Moores University (LJMU).
The team, which is led by former jockey, Dr George Wilson and includes the head of nutrition for cycling's Team Sky, has already spent 7 years (part funded by the Sheikh Mansoor Racing Festival) researching the serious health implications of extreme weight-making practises in jockeys and has designed healthier, alternative weight-making programmes. Widely regarded as ground-breaking and revolutionary, these have proved effective for a number of jockeys but this funding will formalise and extend the trial to include all jockeys (including apprentices and conditionals) as well as stable-staff who are required to ride-out.
In addition to offering the facilities at LJMU to measure bone and body composition, hydration, metabolism and provide strength and fitness assessments, Dr Wilson will work with racing organisations to provide workshops, tests, presentations and bespoke advice in the main racing centres across the country.
A number of racing organisations have pledged support for the nutritional intervention programme and will help raise awareness of the trial and disseminate its findings, with the overall aim to implement change, provide healthy weight-making options for all of racing's participants and improve the current practises and culture that have become embedded in the sport.
Anyone interested in learning how to control their weight whilst maintaining health and performance are invited to join the trial and should contact George Wilson via email: g.wilson1@ljmu.ac.uk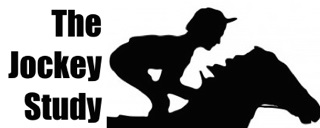 UNIVERSITY OF OXFORD
ARTHRITIS RESEARCH UK CENTRE FOR SPORT, EXERCISE AND OSTEOARTHRITIS
£222,417 over 3 years
In the second funding round of 2015, the Trustees of the Racing Foundation agreed to award £222,417 to the University of Oxford to fund a 3-year research project studying the short and long term health consequences of professional horseracing. The research will study bone density and muscle mass in jockeys and will investigate how this links to fall rate, severity of injuries, occurrence of osteoarthritis and overall general health.
Match-funding has been provided by Arthritis Research UK and the British Horseracing Authority, both of whom are collaborating with the research. Full endorsement and support has also been provided by the Professional Jockeys Association (PJA), Injured Jockeys Fund and National Association of Stud and Stable Staff (NASS). Research outputs will be applicable to jockeys, but also to the wider racing community, especially stable staff who ride-out, and findings will be used by the industry to guide advice and inform future regulatory change to reduce injury risk.
For an update on phase one of the research please click here>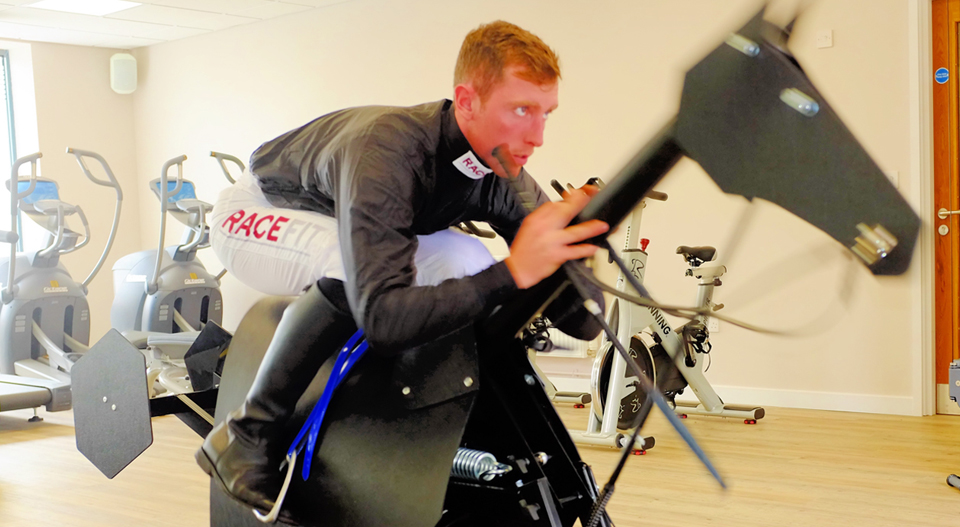 THE RACING CENTRE, NEWMARKET
(formerly the New Astley Club)
FITNESS AND INJURY REHABILITATION SERVICE
£225,000 over 3 years
In 2014, the Racing Foundation provided The Racing Centre with a grant of £225,000 to support the delivery of a fitness and injury rehabilitation service for jockeys and stable staff over three years. The grant will allow the Newmarket-based charity to employ a specialist strength and conditioning coach and other gym support staff. The fitness and injury rehabilitation service, known as RaceFit, will be delivered from the Club's new gym and physiotherapy suite.
This grant was made in addition to a capital grant of £150,000 awarded in 2013 towards the cost of developing The Racing Centre to create a modern community facility and provide a suitable hub for the local racing workforce.
For more information on The Racing Centre and RaceFit please click here>