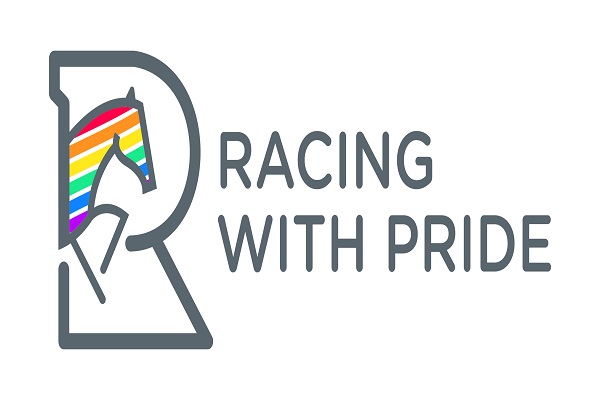 Training launched to improve LGBT+ awareness and inclusion within British racing
Thursday, 25 June 2020
To mark Pride month in June, the Diversity in Racing Steering Group's (DiRSG) dedicated LGBT+ subgroup has launched a new e-learning module to improve LGBT+ awareness and inclusion within British racing.
The module has already been included in the mandatory licensing courses at the British Racing School and National Horseracing College, with groups of trainers and jockeys completing courses over the forthcoming weeks. It is available at no cost via Racing2Learn and accessible and relevant to anyone involved in the industry, no matter what their role.
The LGBT+ dedicated sub-group has been developed following research in the sport which indicated many individuals who identified as a sexual minority did not feel comfortable 'coming out' at work, despite largely positive attitudes towards sexual minority individuals throughout the sport. The group aims to influence social change and promote a diverse and fully inclusive industry, ensuring that racing provides a supportive environment for everyone who identifies as LGBT+ so they feel able to be their true selves without fear of discrimination.
Further action is planned for later in the year, including the creation of an LGBT+ network within the racing industry designed for role models and allies to share their experiences and collaborate to ensure anyone who identifies as LGBT+ feels welcome, able to be themselves and can achieve their potential within British racing.
The group is comprised of members from across the racing industry and will be issuing further updates via dedicated social media channels on Twitter @RacingWithPride.
David Letts, who is currently studying for a PhD in Diversity and Inclusion within British racing and is a member of the sub-group, said:
"It is vital that we, as a sport, recognise and encourage diversity and inclusion at all levels; this education provides the basis for further developing our understanding of LGBT+ issues and their relevance within British horseracing. It is heartening to see the industry take a proactive approach to work in this area and particularly significant to be launching this e-learning during Pride month."
Annamarie Phelps, BHA Chair, added: "Thank you to everyone who has worked on this new e-learning module so that it can be ready for our annual Pride celebration. I hope it will give everyone in racing the confidence to address questions about how to engage and embrace our current and growing LGBT+ community, and allow everyone in racing to be their true selves whether at work or having a great day out at the races. Diversity can be our strength."
To access the module, online, click here>.
For more information on the Diversity in Racing Steering Group, click here>.