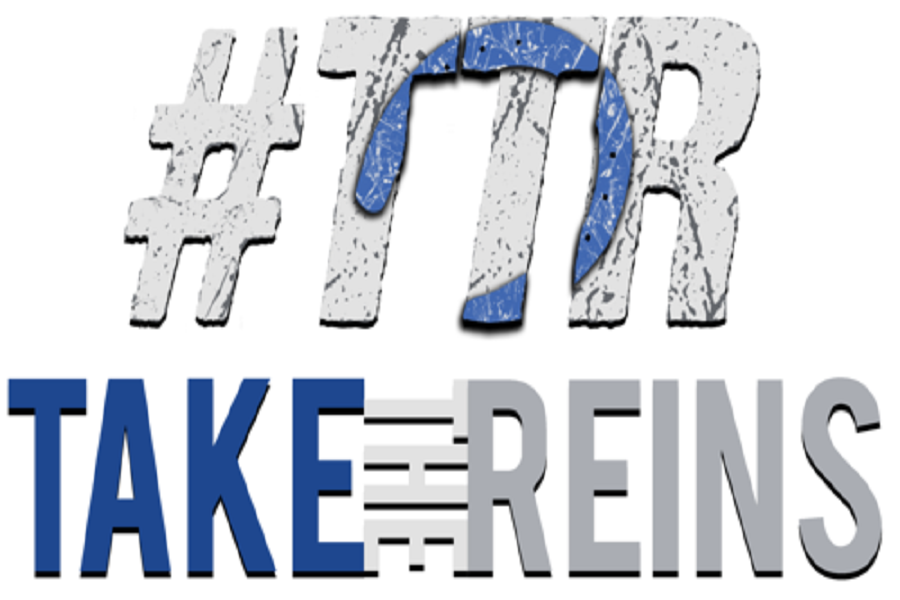 Take The Reins Programme boosted by a continuity grant from the Racing Foundation
Tuesday, 3 November 2020
Take The Reins (TTR) has received a boost from the Racing Foundation to take the youth and community organisation into its next exciting phase.
The continuation grant follows the funding of the TTR pilot project by the Racing Foundation which saw over 1,000 young people receive informal educational support to gain a broader insight into the industry, through youth and community groups within the target areas.
This latest cash boost will enable the not-for-profit organisation to extend its programme which aims to reach communities across the UK offering youth engagement, personal development, transferable skills training and engagement with the thoroughbred racing industry at all levels.
Deborah Hay, CEO of Take The Reins, said:
This continued support from the Racing Foundation is hugely welcome and testimony to the work we have already done and aim to now build upon in these difficult times when youth unemployment levels are predicted to soar.
We are proud to work with those communities facing social and economic hardship, where we can show young people the diverse opportunities racing has to offer them – ideally as a career path. We can offer them hope and inspiration and enable them to have transferable skills to help them on the right path in life.
Tansy Challis, the Racing Foundation's Grants Manager added:
We are delighted by the results achieved by the Take The Reins pilot project and feel it is crucial that relationships between the racing industry and youth, sports and community groups are maintained and developed. It is especially important to broaden the appeal and reach of our sport into non-traditional racing communities and to raise awareness of the all-inclusive work experience and careers opportunities we can offer.
Take The Reins will continue to work with youth and community groups across the UK as it develops a specific training programme with its partners within the racing industry.
For more information on the TTR pilot programme please click here>.