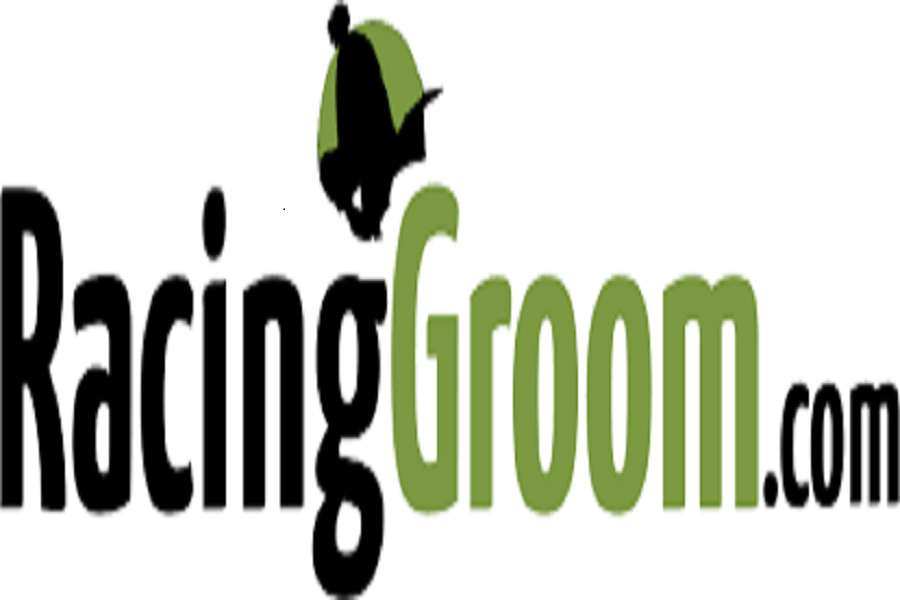 Racing Groom website launched as an information and support resource for racing staff
Friday, 18 January 2019
The Racing Foundation has co-funded, with the National Trainers Federation Charitable Trust, the set-up of a new one-stop-shop website designed to assist with recruitment and retention of racing staff. The new site, www.racinggroom.com, is the culmination of a great deal of work and collaboration with industry stakeholders to provide content and resources aimed at providing support for current racing grooms and careers information for anyone considering joining the industry.
The website has been designed to complement the existing industry careers and employment services, with a two-fold mission:
To provide existing racing staff with everything they need to fully enjoy and develop their career and to sign-post them to existing services available. It will provide an overview of the industry, news, services and resources and direct staff to the relevant specialists for further information and access.
To inspire and inform potential racing staff about the invaluable role of racing grooms, and how to get involved. This will include details of training providers, support services, job boards, staff facilities and employers.
For further details and to check out the website please use this link> www.racinggroom.com or contact Shelley Perham via email: s.perham@racehorsetrainers.org
Twitter: @Racing_Groom