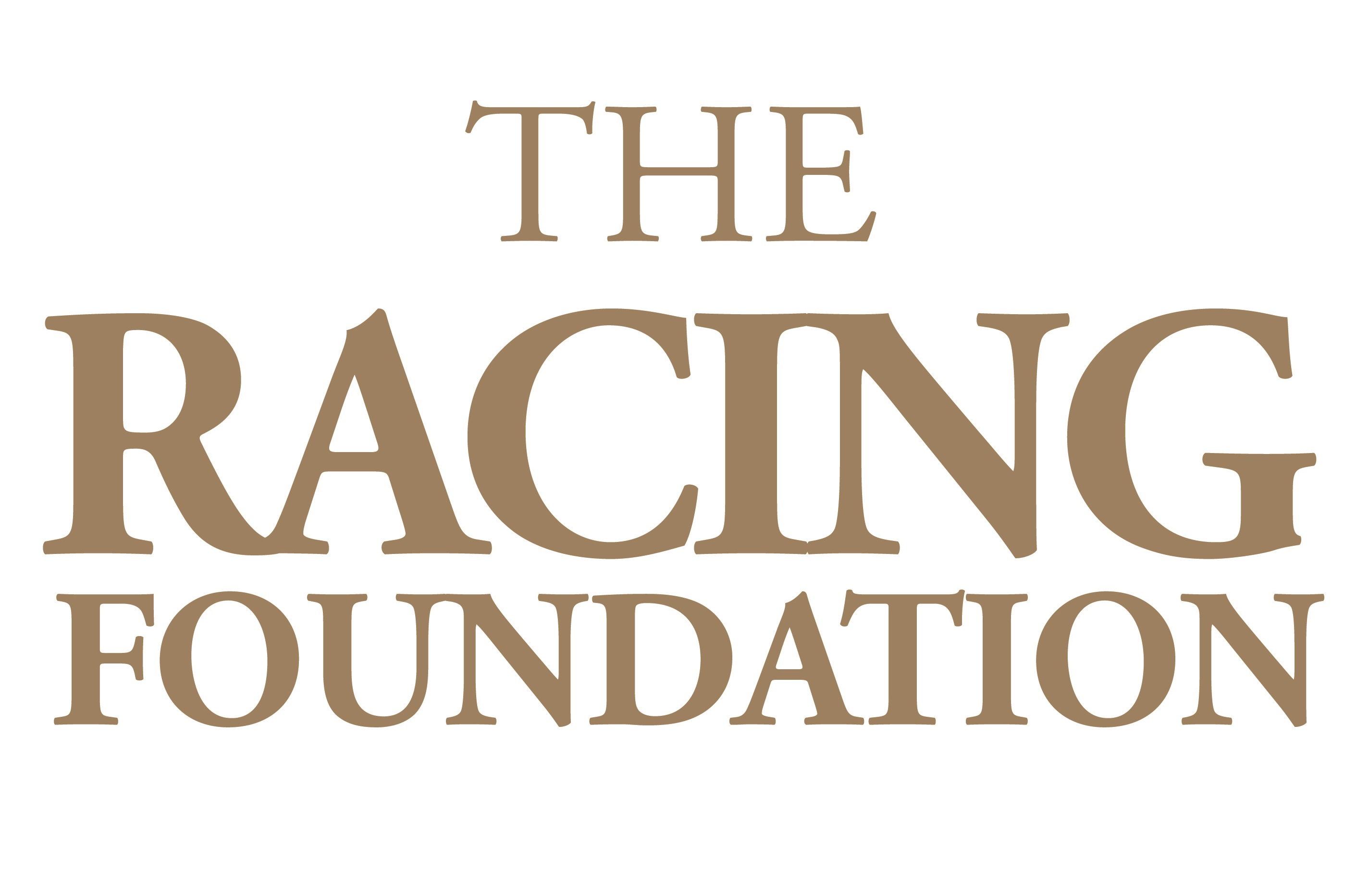 Racing Foundation announces a new strategy for 2018-2020 and a new Trustee
Wednesday, 28 February 2018
The Racing Foundation is delighted to announce a new strategy – "Defining our Story, Determining Our Success" – which, after careful consultation, sets out our plans for the next three years. This includes the draw down of £10 million in cash for grant awards.
We are also delighted to announce the appointment of Linda Bowles, as a new Trustee, who brings to the Board a wealth of experience in the field of Human Resources which will further enhance the Foundation's ability to help tackle recruitment issues faced by the industry at a strategic level. Linda is currently Group Human Resources Director at the Jockey Club but has worked in HR for 31 years and held a variety of senior roles across different sectors, including Director of Human Resources for The Tote.
Defining our Story, Determining Our Success:
To better understand perceptions of the work of the Racing Foundation and the impact of our grants, the Trustees commissioned an extensive piece of research, last year, through an external agency*. The key findings identified differing levels of understanding and awareness amongst key stakeholder groups and provided feedback on future direction which has been taken on board whilst considering the Foundation's strategy for 2018-2020.
The new strategy has been created by asking three fundamental questions:
Why does the Racing Foundation exist?
What difference do we want to make?
What can we do to achieve our ambitions?
In addition to considering these questions the following steps have been taken:
A thorough review of the investment strategy including the status of the Racing Foundation as an endowment and ways of maximising returns in the long-term whilst still being able to withstand short-term volatility.
Ensuring a fixed amount in cash would be available for grant awards over the next 3 years to protect our ability to give in any market downturns.
Recruitment of 2 new Trustees with specific expertise in the areas of management of HR issues and PR/Communications at an industry/strategic level. The second appointment will be announced shortly.
Conducting a full review of all past giving (£9.1m, to date) to evaluate achievements, assess impact and consider ways of using grants to achieve long-term success and sustainable outcomes.
Increased involvement with industry leaders in the development of industry strategies.
Considering how to use grant funding as a catalyst for new programmes and to leverage additional funding for the sport.
Looking at ways of becoming more visible and accountable for what we help to achieve through our grant awards, including setting key performance indicators against which to measure our own performance.
As a result of the above, the Racing Foundation is now delighted to announce its strategy for 2018-2020, which includes the following highlights specifically in response to stakeholder feedback:
Availability of £10 million in cash for grant awards over the next 3 years.
Availability of loan capital for relevant industry projects.
Greater alignment with industry strategies.
A concentration on people and horses.
A commitment to our own measurable improvement.
A commitment to an increased responsibility for results.
A copy of the full strategy document can be downloaded by clicking Racing Foundation Strategy 2018-2020.pdf
*The independent market research was conducted by Eureka! Research: www.eurekaresearch.co.uk