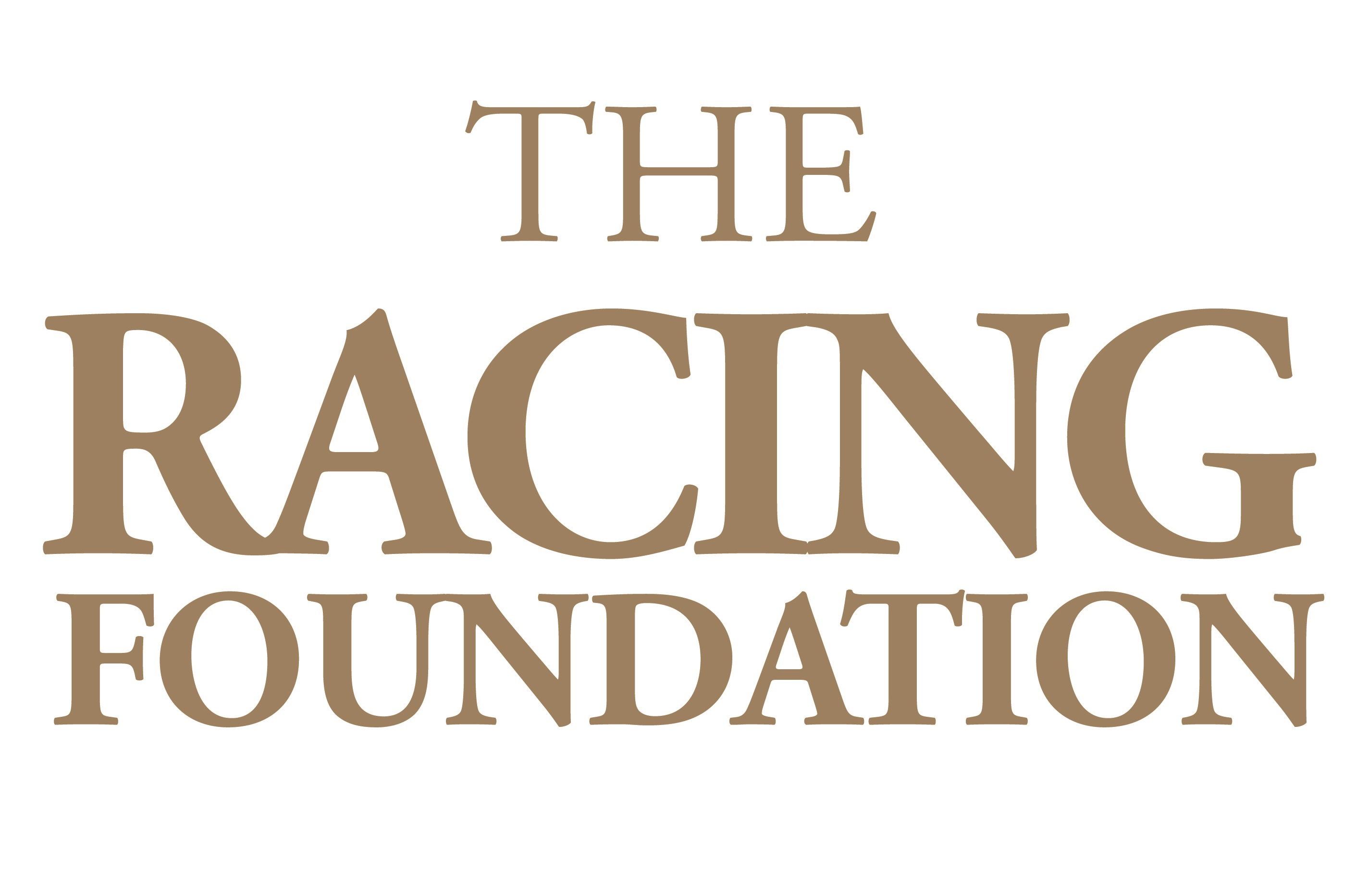 Racing Foundation's Privacy and Data Protection Policy as of 1st May 2018
Monday, 14 May 2018
Protecting your privacy
A new set of data protection regulations (General Data Protection Regulation or GDPR) will come into effect from 25th May 2018. We have reviewed our data collection processes and have updated our Privacy and Data Protection Policy to reflect the new law.
Your privacy is important to us and we are committed to safeguarding the personal information you provide to us and to protecting your privacy, as well as clearly stating how that information is used to deliver a service to you. The purpose of our privacy statement is to assist you in understanding how we use personal information and the choices you can make about how your personal information is used.
Where we hold your information, we will notify you, by email, of any amendments to this privacy statement and provide you with details of what to do next.
You may, at any time, request a copy of the personal information we hold on you, free of charge. To do this, please contact us via email at tansy.challis@racingfoundation.co.uk. We will aim to respond within three working days and provide the information within 28 days.
The Privacy Policy in the footer of this website covers only website usage. The full Racing Foundation Privacy and Data Protection Policy covers the website, e-newsletter and grant applications process. To read the full Racing Foundation Privacy and Data Protection Policy please click here>.