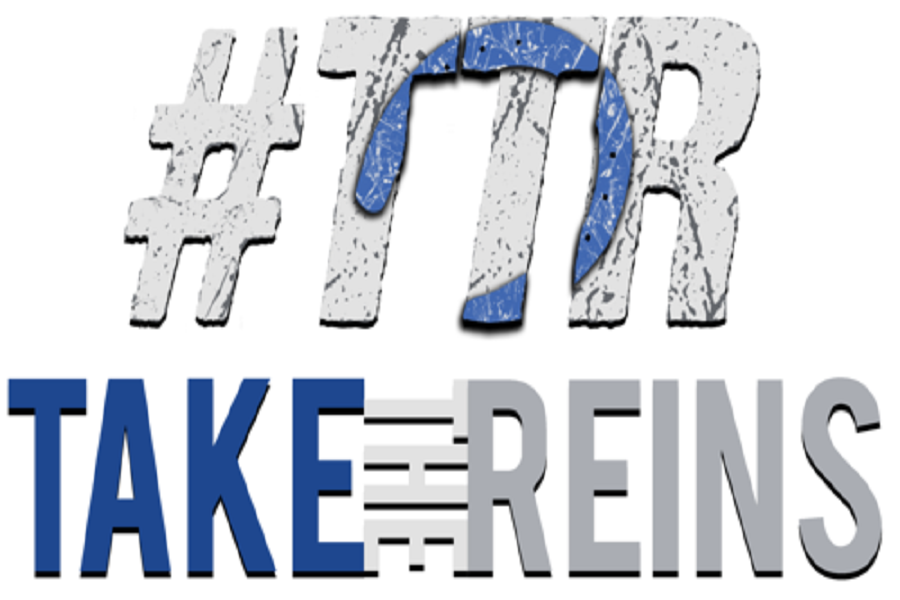 Racing Foundation supports the delivery of the Take The Reins programme.
Tuesday, 5 June 2018
In the last funding round, the Racing Foundation awarded a grant of £83,000 to Active Communities Network (ACN) to develop and deliver the 'Take The Reins' (TTR) programme with Flying Futures and other racing industry stakeholders.
TTR aims to raise awareness of career opportunities in racing through a year-round delivery programme accessible to young people across the South and North of England. It includes workshops, work experience and training packages that will make racing more accessible to young people via an established network of local community groups and youth organisations.
Activities will include research projects, personal development programmes, accredited training courses, ambassador visits, open days and career pathways to utilise racing's assets to inspire, support and offer opportunities to young people.
The development of TTR has been made possible thanks to the support of a number of other industry partners including Lingfield Park Racecourse, Racing Together, Richard Fahey and the Northern Racing College. Lingfield Park Racecourse, Richard Fahey and a number of northern-based Trainers are offering work placements and work experience to youngsters participating in the programme.
For more information on the Take The Reins programme, please click here>.
To see ACN's full press release and comments, please click here>.