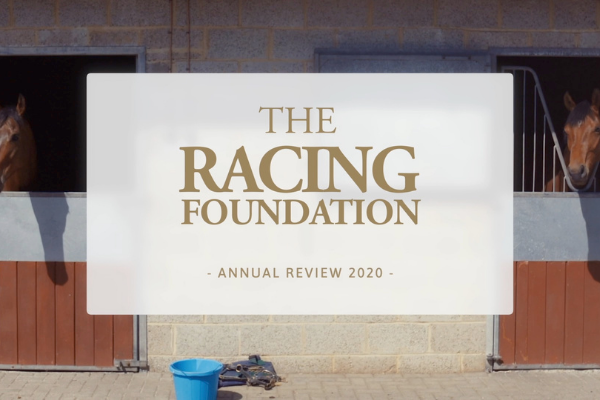 The Racing Foundation Releases 2020 Annual Review Video to Outline Grant-giving Activity
Monday, 14 June 2021
As we are all aware, 2020 was a challenging year for everyone both in and outside of the Racing industry. Fortunately the Racing Foundation maintained operations throughout the year.
While we continued to offer grants and support, we also played a part in the industry response to the events that unfolded, providing funds for the relief of hardship to individuals, horses and organisations.
We are delighted to share with you the Racing Foundation 2020 Annual Review video.
The video is also available to watch via YouTube at https://youtu.be/5vDjdB5ayqM
For a PDF copy of our Annual Report and Accounts, please follow this link.