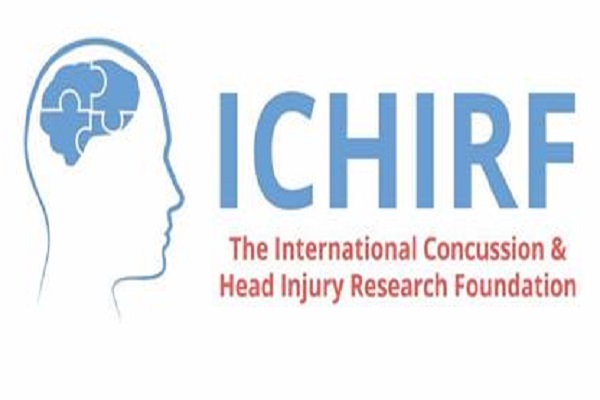 Racing Foundation funding for research projects looking at the long-term effects of concussion in racing
Tuesday, 15 December 2020
At a time when concussion and brain injury linked to professional sport is under the spotlight, it is great to see horseracing is ahead of other sports when it comes to investigating the long-term effects of concussion and ensuring robust protocols and procedures are in place to mitigate impact.
The Racing Foundation is proud to be a supporter of the research project currently being undertaken by the International Concussion and Head Injury Research Foundation (ICHIRF) investigating the long-term effects of concussion on men and women who have competed in impact sports. This research is seeking to establish whether concussion can lead to the early onset of confusion, depression and memory loss and increase the incidence of neuro-degenerative disorders, such as Parkinson's Disease and Alzheimer's Disease.
Led by Dr Michael Turner, part of this project is focusing on the sport of horseracing/retired jockeys (amateur and professional) and its findings will form part of an international, multi-sport longitudinal study on retired athletes, which is the largest research project of its kind in the world. The Racing Foundation grant of £250,000, awarded in 2018, has been used specifically to cover the cost of testing a cohort of 50 jockeys, stable staff and relevant controls. A further small grant has been awarded to enable the multitude of data to be analysed so that findings and recommendations can be made available in 2021.
The Racing Foundation is also funding a 2-year research and development project at Imperial College, London involving three work pages that ultimately aim to create a small, low-cost device capable of objectively assessing key brain trauma indicators to facilitate trackside concussion assessment and post fall health monitoring. In the longer term this could enable early detection and prevention of trauma-related neurodegenerative diseases.

Work Package 1 has been developing the technology to reduce the size of the assessment tool and data collection capability so it fits into a small, ear-mounted device. The device is similar in appearance to a hearing aid and measures and analyses brain electrical activity. It also aims to measure vital bodily signs of health including heart and breathing rate, blood oxygen and body temperature.
Work Package 2 is collecting clinical data from patients with traumatic head injury and healthy controls using the device. This data will be used in Work Package 3 to validate the system's ability to reliably detect brain injury in a controlled environment (in ward) with patients with known brain injury before testing its usage in a track-side environment.
We hope to have more to report on both of these research projects during 2021, along with a number of other jockey-related research projects that we are funding, including:
Return to race riding after clavicle fractures
Jockey and rider safety/falls training
Using past and present data to identify and develop key physical and health characteristics of modern-day jockey athletes
Analysis and prevention of spinal injury in horseracing