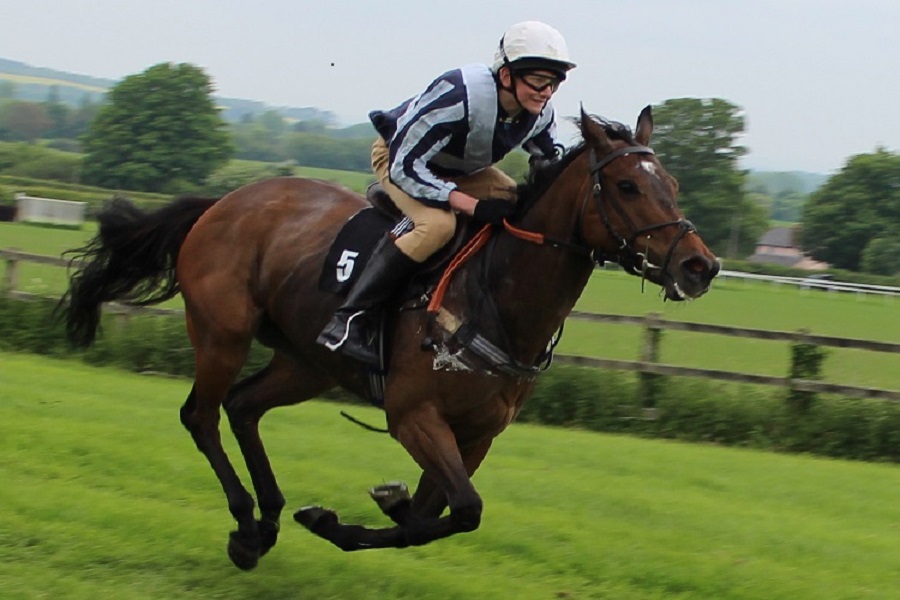 Racing Foundation funded Pony Racing Academies continue to be successful across the country
Tuesday, 9 April 2019
Pony Racing has become one of the country's fastest growing equestrian sports and now plays a key role in training and developing young riders for a career in the horseracing industry.
In 2018, the Racing Foundation provided a further year of continuity funding for the Pony Racing Academy Programme being delivered nationally through a collaboration between the British Racing School (BRS), Northern Racing College (NRC) and Pony Racing Authority (PRA). This was awarded in addition to a previous 2-year grant that enabled new pony racing academies to be set up across the UK.
The academies are designed to make pony racing available to a wider reach of 11-15 year olds by opening up pony racing to youngsters who do not have their own ponies and would not otherwise have the opportunity to become involved with the sport.
We are delighted to report that throughout 2018, academies were run in Newmarket, Doncaster, Cheltenham, Banbury, Liverpool, Teddington and Worcester. 24 youngsters completed the training programme in 2018 and the majority went on to ride in an official race on a Point-to-Point course or racecourse. A further 30 youngsters started their training in 2018 and are due to ride in races this year.
Whilst some of the graduates are still too young to enter vocational training, the majority of them have expressed an interest in pursuing racing-related careers in the future. Of those aged over 15, a significant number have gone on to enrol on courses at the racing schools, secured weekend jobs in yards or are undertaking work experience. The PRA reports that 43% of youngsters who participated in their academies in the past, and who are over 16, are now working in the racing industry.
We are delighted to have supported the academies for 3 years.
For more information on pony racing, visit the PRA website by clicking here>.