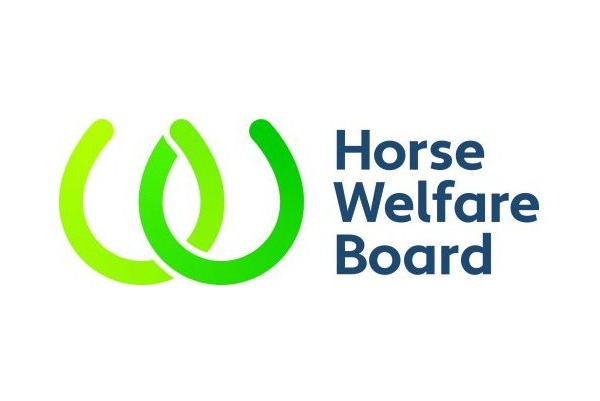 The Racing Foundation pledge £515,000 to fund three new horse welfare roles
Monday, 22 March 2021
The Racing Foundation is proud to fund three new Horse Welfare Board roles to implement the strategy 'A Life Well Lived'.
The roles comprise of a Programme Director, a Welfare Data Project Lead and a Safety Project Lead.
The roles will drive an innovative project to use data to prevent injury and manage safety, measure horses' quality of life and wellbeing, and ensure the industry commits to a lifetime responsibility of racehorses by tracing them from birth.
The Racing Foundation has pledged £515,000 in order to fund the roles for two years as part of a commitment to support horse welfare as a key area within the industry.
Chief Executive of The Racing Foundation Rob Hezel, said: "Equine welfare is an essential element in ensuring the long term sustainability of racing and the Horse Welfare Board's 'A Life Well Lived' is a key strategy for the industry.
"The Racing Foundation are pleased to provide £515,000 over two years to put in place the people needed to implement it.
"This is in addition to our funding of the HWB Aftercare Review and further demonstrates the Foundation's commitment to supporting equine welfare.
"We trust that stakeholders will unite behind the strategy and work cooperatively to ensure it is delivered in a timely manner."
More information about the roles, and details of how to apply, can be found below.
Programme Director
The Programme Director will lead the delivery of the strategy and coordination of the projects identified within it. This vital leadership role is an exciting opportunity to bring the strategy to life, working across racing and beyond to deliver a suite of projects designed to improve the welfare of all horses bred for racing, along with impactful communication of the industry's welfare standards to wider audiences.
More information on the role can be found here
Horse Welfare Board Project Lead (Safety Projects)
The Project Lead (Safety Projects) will oversee and coordinate the implementation of various operational and safety related welfare projects identified within it. The Project Lead will work with industry stakeholders to produce and deliver a phased, prioritised and costed plan for a suite of projects linked to:
• Design, construction, layout and visibility of racecourse and schooling obstacles
• Ground and going, looking both at racing and training surfaces
• A range of other racecourse and training operational safety aspects
More information on the role can be found here
Horse Welfare Board Project Lead (Welfare Data Projects)
The Project Lead (Welfare Data Projects) will oversee and coordinate a range of data projects that underpin the industry's work on horse welfare. The Project Lead will work with the industry produce and deliver a phased, prioritised and costed plan for a suite of projects linked to:
• The development of an industry-wide welfare data unit and welfare database
• Predictive modelling of safety and risk
• The traceability of horses from 30-day foal notification to post-racing
More information on the role can be found here