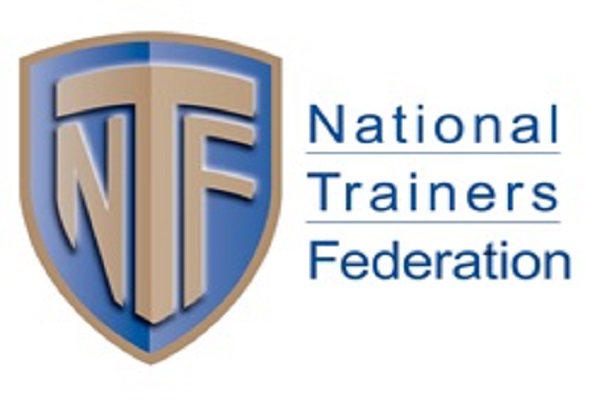 Racing Foundation to fund industry standard and training for staff management
Saturday, 9 September 2017
The Racing Foundation has awarded a grant of just over £30,000 to the NTF Charitable Trust for funding towards the development of a Management Training Programme for employers. The grant will contribute to the set-up and initial implementation of a management training industry standard, training sessions for employers and a Team Champion Award. This grant acknowledges the need to promote good management training practises amongst racing's employers in an attempt to improve retention and skills of staff by supporting and encouraging their personal development. The free management training sessions will be open to Trainers and senior members staff across the country. Initial sessions are booked for 26th October in Newmarket; 2nd November in Lambourn and 21st November in Middleham.
The Lycetts Team Champion Award has been created to celebrate the training yards that have a strong team ethos and has two categories - yards/trainers with 40 horses or more and yards/trainers with fewer than 40 horses. The winning team in each category will receive a £4,000 prize and entries must be submitted by 1st December. Full details of the award and how to apply are available here>>.
Further information on all the management training initiaitves is available here>>.