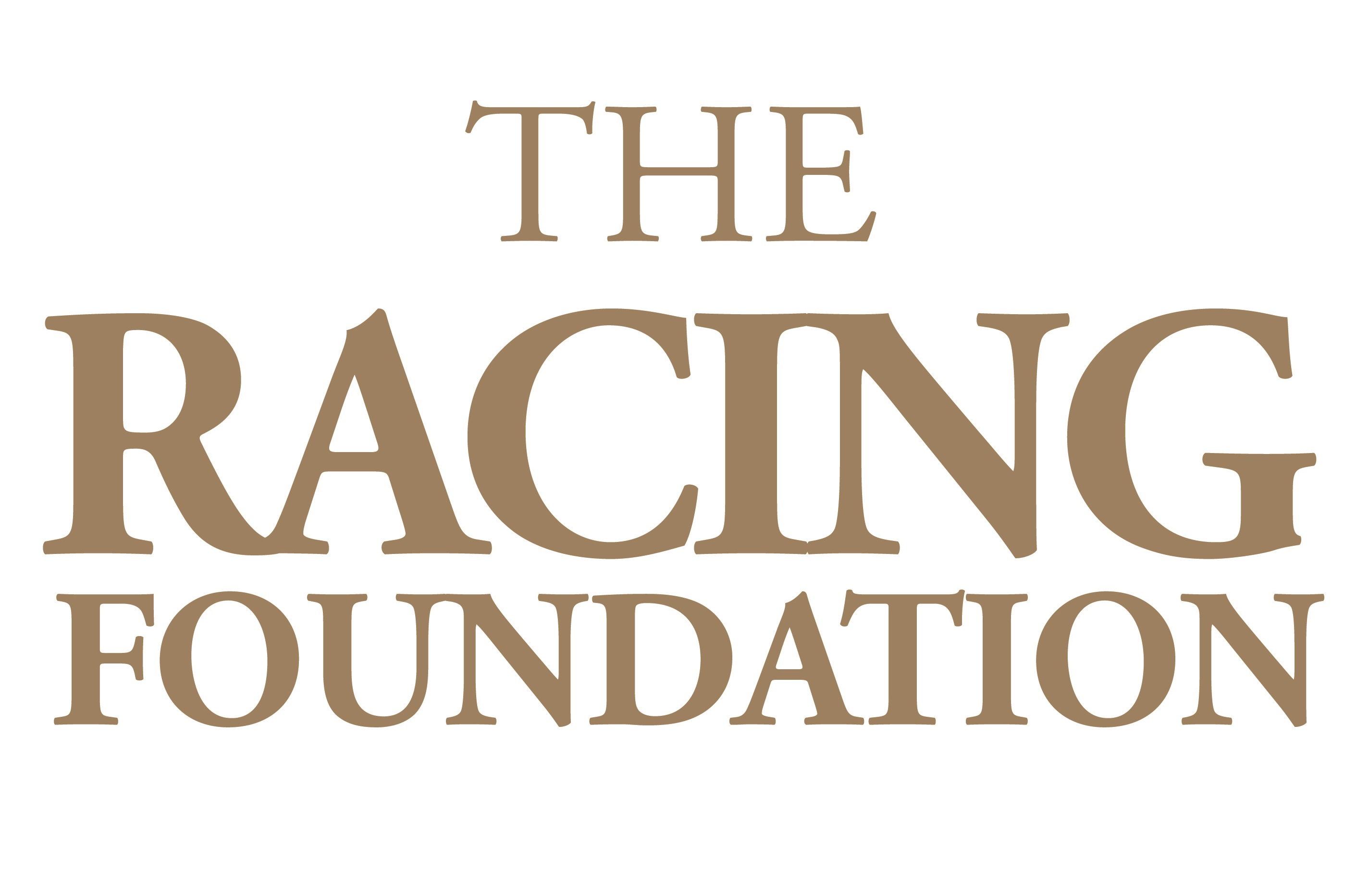 Racing Foundation awards grants totalling £838k in the latest funding round of 2018
Friday, 3 August 2018
The Trustees of the Racing Foundation are delighted to announce that £838,436 of grants were awarded in the second funding round of 2018, which ran from May to July, taking the total value of grants awarded since inception to just over £10million.
The recent grant awards, which included a wide range of projects in the areas of Social Welfare, Education & Training, Horse Welfare and Heritage & Culture, are broken down as follows:
Small Grants (under £10k) totalling £38,500, which included support of the Jockey Coaching Programme's IT upgrade at the British Racing School; development of a Riding Excellence Programme at the Northern Racing College; a 2-day careers course being delivered by the Thoroughbred Breeders' Association; organisational development for the Racehorse Rescue Centre and a new initiative being delivered by Queen Margaret University, Edinburgh at Musselburgh Racecourse.
The latter will include the running of 'reminiscence workshops' for retired racing staff and the creation of a 'Life in Racing' exhibition as an education tool for local youngsters to learn more about the racing industry. This initiative will be delivered with input from Sporting Memories, Scottish Racing, Racing Welfare and Racing to School.
Large Grants (over £50k) totalling £799,936, which included operational support for the National Horseracing Museum; continuity funding for the Riders' Programme and Aintree Beacon project being delivered by Racing to School; operational development for the Racing Centre in Newmarket; a contribution towards the development costs for a young people's accommodation and community facility in Middleham, being overseen by Racing Welfare and sustainability funding for education programmes being offered via HEROS' Racing Academy.
The latter represents an extension to previous funding support provided for the development, trial and delivery of bespoke racing-related training courses aimed at attracting youngsters into the industry. HEROS now offers a range of qualifications from Entry Level to Level 3, including direct entry points into racing. Operating with a strong employability theme the programmes have been developed in discussion with local trainers to ensure they meet the requirements of employers. The charity is also collaborating with local authorities and organisations to secure additional sources of funding with the aim of creating a sustainable training model by the 2020-21 academic year which will provide 60 new recruits for the industry annually.
The next deadline for grant applications is 14th September and for more information on what we fund and how to apply please click here>.