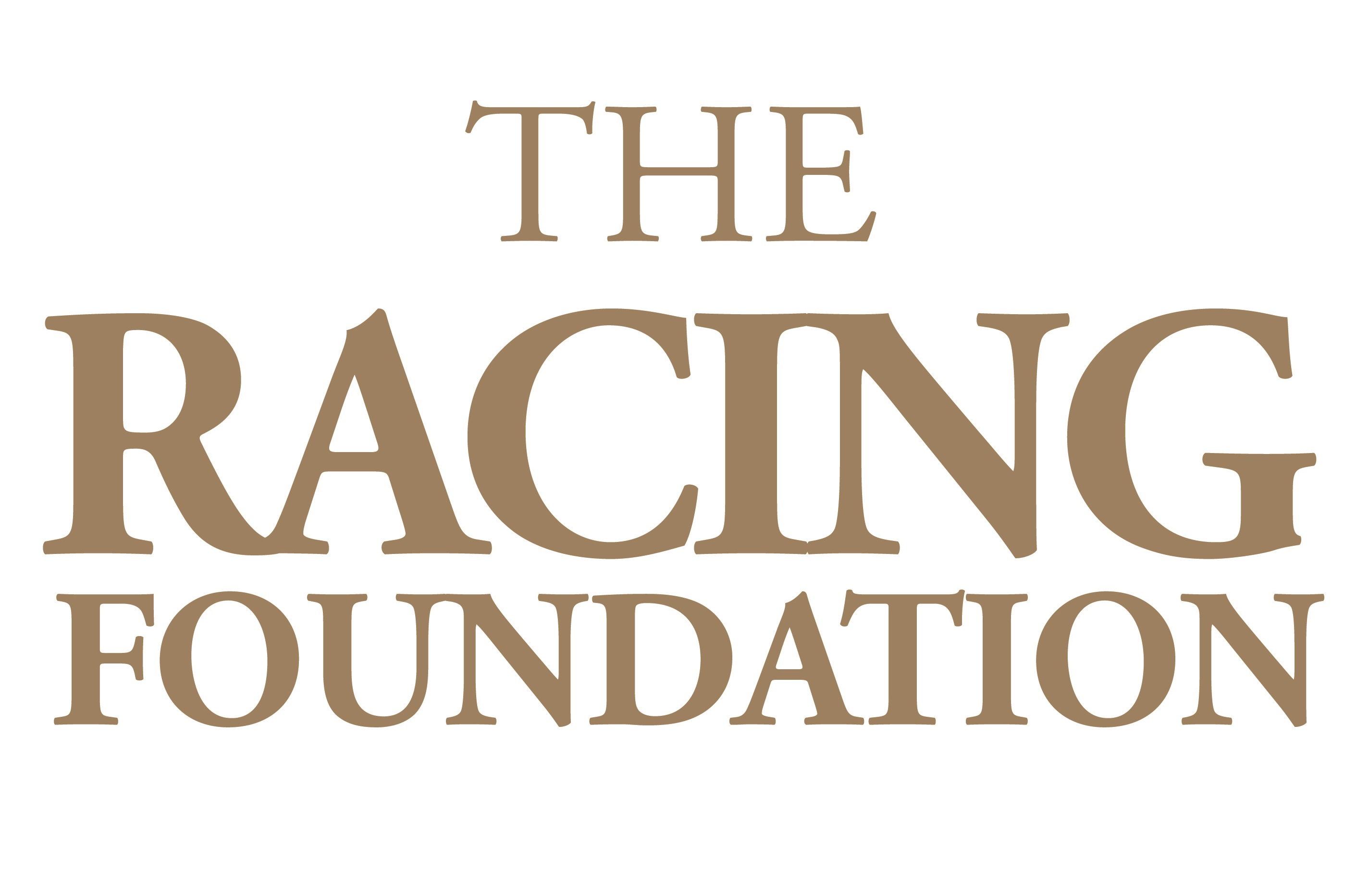 Racing Foundation awards grants totalling £837k in the latest funding round of 2019
Thursday, 8 August 2019
The Trustees of the Racing Foundation are delighted to announce that £837,379 of grants were awarded in the second funding round of 2019, which ran from May to July, taking the total value of grants awarded since inception to £16.7million.
The recent grant awards, which included a wide range of projects in the areas of Social Welfare, Education & Training, Horse Welfare and Heritage & Culture, are broken down as follows:
Small Grants: one grant of £10,000 was awarded to the National Horseracing College (formerly the Northern Racing College) to develop the use of virtual reality headsets and videos as recruitment tools to attract more youngsters into racing. Such technology is already being successfully used for recruitment purposes by other industries and the military. A similar grant was awarded to the British Racing School, earlier this year, and it is hoped that collaboration on this innovative recruitment and awareness-raising project will be hugely beneficial to the industry.
Medium Grants (£10k - £50k): two grants totalling £66,250 were awarded to Aintree Racecourse Charitable Trust and Writtle University College. The former was to cover the development cost of a new design horse ambulance, which was the outcome of consultation with Head Groundsmen and Clerks of Course, operators of Horse Ambulances, BHA Veterinary Officers, Racecourse Vets and the RSPCA. The new design ambulance will include a number of features that will greatly improve the transportation experience for horses and reduce the likelihood of further injury.
The latter was towards the delivery of a new Level 4 qualification for stud staff - the Certificate in Thoroughbred Stud Operations – which aims to provide an additional entry point into the breeding industry and widen the variety of qualifications being offered. Studs and potential employers have contributed to the course design, which aims to attract students with a higher academic baseline.
Large Grants (over £50k) totalling £761,129 were awarded, including 1-year support for the National Horseracing Museum to implement a sustainable business plan; 3-year support for Diversity in Racing to develop and deliver a number of initiatives that form part of the industry's Diversity in Racing Action Plan; and part-funding of a 3-year research project being undertaken by the University of Bath to analyse the biomechanical features of falls in racing; the mechanisms of spinal injury and evaluate the use of recommended back protectors on injury prevention. This research will produce a number of findings and recommendations that will enable the industry to review falls training, fitness training and standards of body protectors.
The next deadline for grant applications is 13th September and for more information on what we fund and how to apply please click here>.