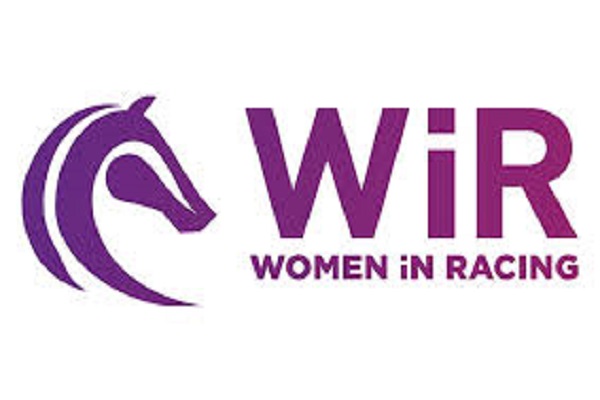 Racing Foundation and Women in Racing are co-hosting the 'Racing Home' symposium on Monday 18th November
Tuesday, 22 October 2019
"Racing Home" is a symposium examining what it feels like to be a working mother in the horseracing industry, understanding the decision making that takes place and exploring the impact of returning to work after maternity leave. It is being hosted by Women in Racing and the Racing Foundation and will take place at the Royal Over-Seas League in London on Monday 18th November from 4 - 7.30pm. It will offer attendees the opportunity to gain a deeper understanding of the issues faced by many participants across all areas of the horseracing industry.
Through the Racing Home symposium, we hope to raise awareness of issues that mothers working in racing contend with, by sharing experiences and encouraging debate from an invited audience. The impact of having children and the work/life balance is a topic which women are often reluctant to discuss openly as they fear it could affect their career prospects and alter their boss's, colleagues' or management's perception of them.
The symposium will host a panel of distinguished keynote speakers: Catherine Beloff - BHA Director of Legal & Governance, Gina Bryce - TV & Radio Presenter, Debbie Grey - Diversity in Racing Steering Group and Suzanne Homewood - Samsung Enterprise Sales Director, will provide a valuable forum for discussion offering a comprehensive understanding of the decisions working mothers face.
Women in Racing Chair, Tallulah Lewis said: "We are very excited to be holding this event and to be able to bring awareness to such a key topic. As part of Women in Racing's commitment to our members and other women working in the industry, we hope that this event will start the conversations that highlight the challenges faced by many women in horseracing."
Rob Hezel, Racing Foundation Chief Executive said: "We are delighted to support this initiative. At a time when racing is struggling to attract and retain talent any activities which hope to ease that burden are to be welcomed. As an industry looking to the future it is vital that we adapt to be able to compete in the labour market as it rapidly changes. It is not only right, but also sensible that we examine the issues that may be stopping parents from returning to work or joining our industry. We look forward to supporting the event and future activity to address this issue".
For more information please contact:
Tallulah Lewis
Women in Racing Chair
tallulah.lewis@womeninracing.co.uk
07919 488 666