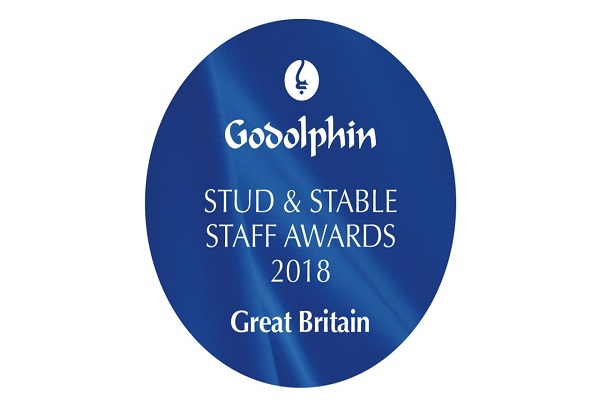 Racing charities invited to nominate staff and volunteers for an award
Tuesday, 24 October 2017
As part of the Godolphin Stud and Stable Staff Awards, the Rory MacDonald Community Award will once again recognise the unsung community heroes within the racing industry. With nominations closing on Tuesday 21st November, racing charities are invited to consider their own staff and volunteers for this award, which will honour those who support racing's participants or have made an outstanding contribution to benefit the wider racing community.
It is the third year that this award has been offered and nominees do not need to be employed by the racing industry as they could also be one of the many unsung community heroes who contribute to the greater good of the sport. Past winners include Sarah Monkman, Welfare Support Officer at Racing Welfare and Lisa Delany of JETS.
The Rory MacDonald Community Award winner will receive £5,000 plus a donation of £5,000 to the charity of their choice. The two runners-up will each receive £2,000 plus £2,000 to the charity of their choice.
For more information on this, and other awards, please visit the Stud and Stable Staff Awards website by clicking here>. Nominations can be made online through this site.