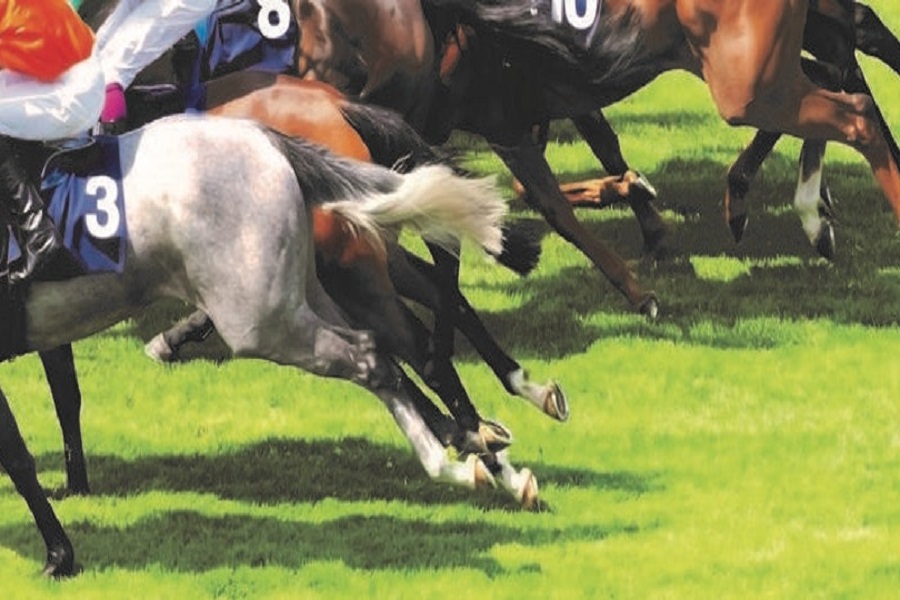 Programme announced for the Horseracing Industry Conference
Wednesday, 17 January 2018
The Horseracing Industry Conference 2018
An Informed Future: Enhancing industry performance through evidence-based decision-making
The ever-growing complexities of the business and sporting environment present a number of challenges to the UK horseracing industry. Facing increasing competition from other sporting and leisure activities, if horseracing is to thrive and meet future challenges, it needs to make greater use of the insights derived from sophisticated research.
The Horseracing Industry Conference provides an ideal platform to learn how the application of cutting-edge research can help to inform decision-making, address key issues, identify and exploit opportunities, develop robust strategy and support the growth of the industry.
Full programme available here: Horseracing Industry Conference Programme.pdf.
Topics include:
The Demand for Horseracing
Horseracing in Great Britain - Vision for a Brighter Future
MBA research presentations: 'People' topics: Industry Staff Retention; Jockey Gender Performance; Multi skilling. 'Equine' topics: Grand National Course; Thoroughbred Health Network; Future Research Requirements - Retired Racehorses.
Plenary Panel Discussion: Nick Rust; Will Lambe; David Sykes; Rob Hezel and Professor Elaine Eades
Date: 30 January 2018
Venue: Barbican Centre, Silk Street, London EC2Y 8DS
Price: £50 (if the cost is a barrier to racing charities and will prevent them from sending members of staff or representatives, the Racing Foundation has agreed to reimburse the entry fee on proof of attendance. Please contact tansy.challis@racingfoundation.co.uk for eligibility).
Register: https://www.eventbrite.co.uk/e/horseracing-industry-conference-tickets-40837979496
Contact:
Siobhan Quinn
E: siobhanQ@liverpool.ac.uk
T: 0151 795 7419