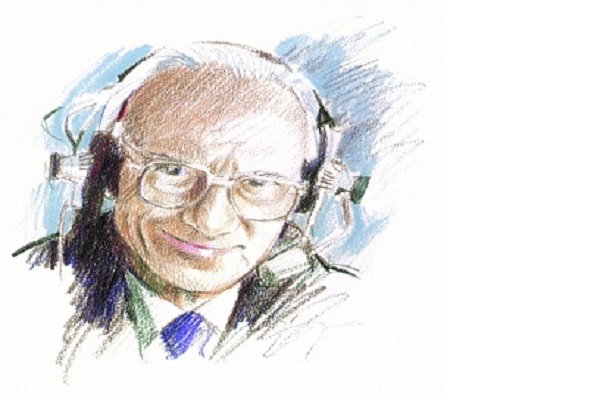 The Peter O'Sullevan Charitable Trust tops the £12m mark for its giving
Friday, 16 October 2020
Now in it's 24th Year The Peter O'Sullevan Charitable Trust has now distributed over £12million to a range of equine and equine related projects.
Trust Administrator, Nigel Payne, notes that the Trust has been very active in 2020 and has distributed jut over £1.5million during the year, to date.
" It has been our preferred policy to support charities where there is close link between equines and humans plus we are very keen to assist with mental health support in our Industry.
One of the most significant items has been the funding of Clinical Psychologists for the three IJF Rehabilitation Centres which was featured recently on ITV. This was something which fitted our objectives perfectly " said Payne. " We think Sir Peter would be very pleased about this"
The Trust has also supported a large number of Riding for the Disabled regional centres, equine therapy with Horseback UK , equine rehabilitation centres, and inner-city riding schools such as Ebony Horse Club, Park Palace Ponies and the Urban Equestrian Academy in Leicester.
The Bridge of Hope, Greatwood, The British Racing School, The National Horseracing College and Jamie's Farm are others who have received grants this year.
The Trust also set aside provision for a hardship fund for jockeys to alleviate immediate problems caused by COVID-19, which was administered by the PJA.
Nigel Payne commented that "it has been an honour and a joy to help people which is what the great man did all his life; and of course is continuing to do through his Trust"
The Racing Foundation is delighted to be working directly with the Peter O'Sullevan Trust in support of a number of charitable projects being delivered to benefit the racing industry.