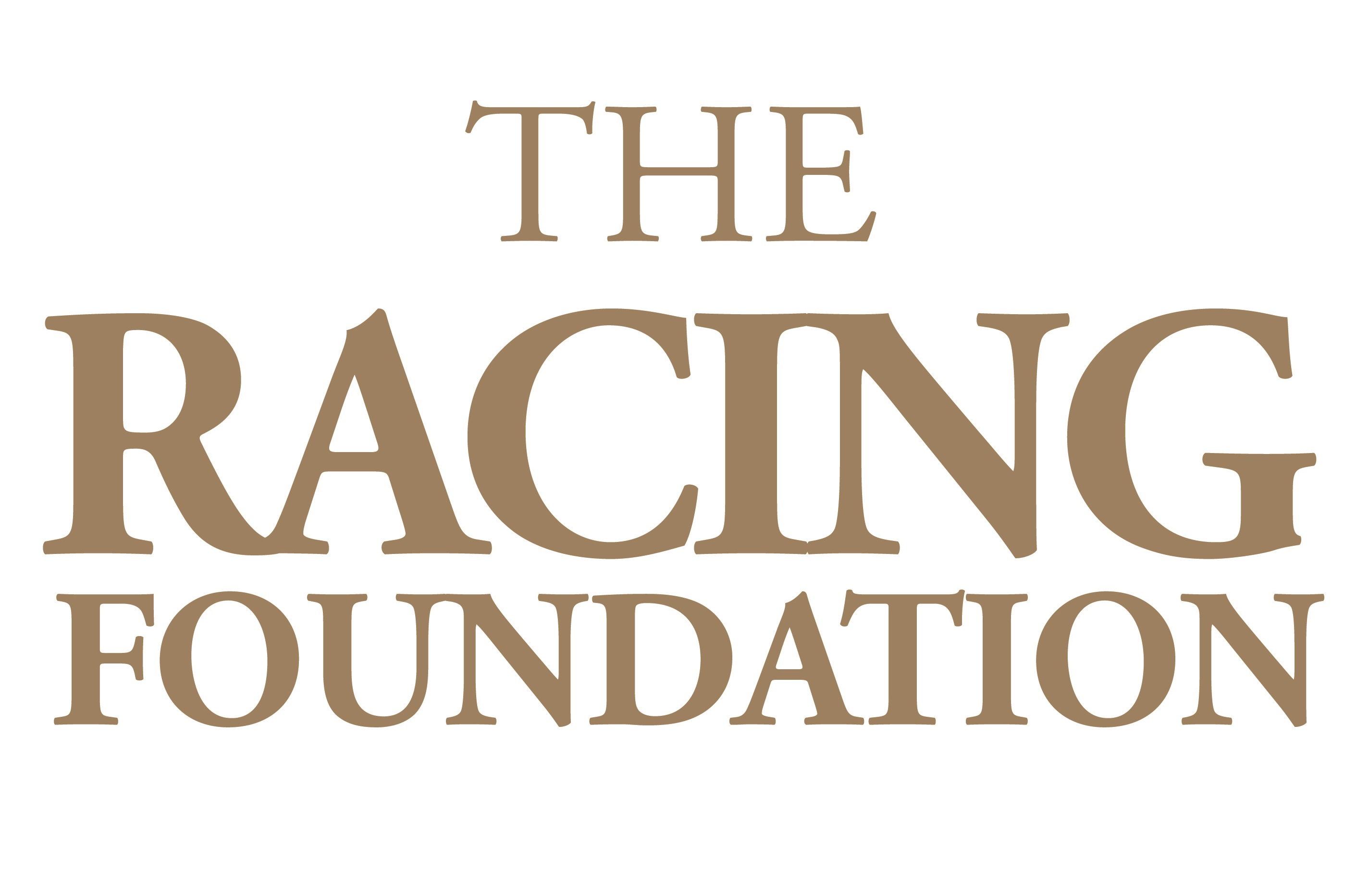 Over 10million of grants have been awarded by the Racing Foundation since inception
Friday, 21 December 2018
We are delighted to report that following the second funding round of 2018, the total value of grants awarded by the Racing Foundation, since inception, totalled just over £10.5million. We thought it was an important time to provide an overview our giving and have produced the following summary of activity:
217 applications have been received:
163 were awarded grants (75% success rate)
40 were rejected (mainly at first stage)
9 have been withdrawn (mainly due to delivery issues)
5 have been deferred (pending the gathering of additional information)
Grants awarded by classification:
Training and Education
£4.1m
Social Welfare
£2.6m
Horse Welfare
£1.6m
Heritage and Culture
£1.2m
Equine Science Research
£1.0m
Total: £10.5m
Our beneficiaries
Training and Education: we have reached over 23,000 people during individual grant periods through pilot schemes, bespoke training, regional activities, education programmes and careers awareness programmes.
Social Welfare: we have helped over 15,000 racing people with health and wellbeing projects through the provision of support services, direct interventions, development of facilities and commissioning health-specific research.
Horse Welfare: we have funded projects focusing on the welfare of racehorses including organisational development grants for 7 retraining centres who re-home 220 ex-racehorses each year, education projects supporting the 7,550 people who own an ex-racehorse and medical facilities treating over 200 Thoroughbreds a year.
We have supported 13 Equine Science Research projects, in partnership with the HBLB, the findings of which have the potential to benefit the entire Thoroughbred population including breeding stock, foal crops, horses in training and retrained racehorses.
Of the projects that are now complete:
96% achieved their specified targets
92% achieved desired outcomes
Only 4% recorded a lack of outcomes
25% raised sustainability concerns, which is something we hope to address through our future giving