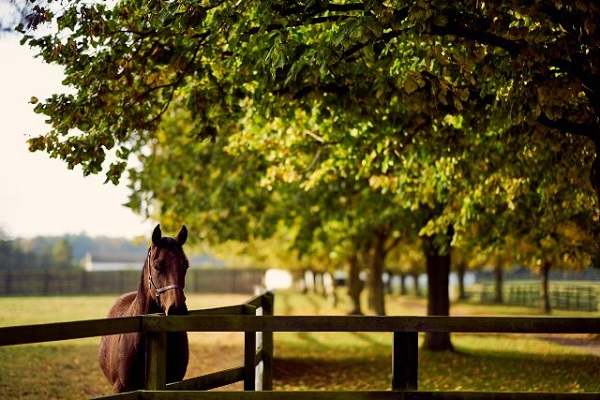 The National Stud's full 2021 Evening Lecture Programme moves online and is open to all
Friday, 15 January 2021
The National Stud's Evening Lecture Programme, presented by Edmondson Hall Solicitors, commences on Tuesday 26 January and runs until the middle of June. As delegates will be unable to attend in person, due to ongoing Covid restrictions, the full series will be hosted via video link. The programme consists of 40 lectures covering everything from the Reproductive Cycle of the Mare and Neonatal Foal Disease to An Introduction to Pedigrees and The Role of the Bloodstock Agent. People can choose to attend the full programme or select the individual lectures they are interested in. The programme has received some funding from the Racing Foundation as part of its ongoing commitment to providing accessible and flexible training courses for stud staff.
The cost to attend the full programme is £360 per delegate or £20 per single lecture. Download the full information brochure here>.
There are two lectures each week and the link to view these will be circulated on Wednesday and Friday afternoons with lecture notes attached. Each lecture lasts approximately one hour and the link will be available for 48 hours.
Anna Kerr COO said "We are delighted to be able to make the Evening Lecture Programme accessible to a wider audience this year. The series includes some really interesting topics which will appeal not just to those working in thoroughbred breeding but also the wider racing industry. We would also like to thank Edmondson Hall Solicitors and the Racing Foundation for their support for this initiative."
Mark Edmondson said "Edmondson Hall has worked with the National Stud for 25 years and we couldn't be more pleased to be involved with this great educational programme. I learnt so much from the course and thoroughly enjoyed it."
For more information please contact students@nationalstud.co.uk or visit the website www.nationalstud.co.uk