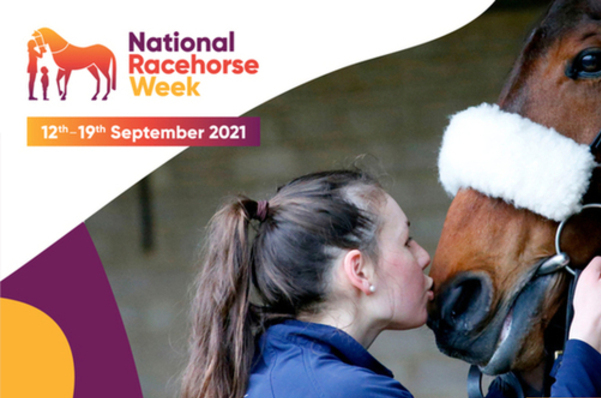 First Ever National Racehorse Week Event Confirmed to Take Place in September 2021
Tuesday, 11 May 2021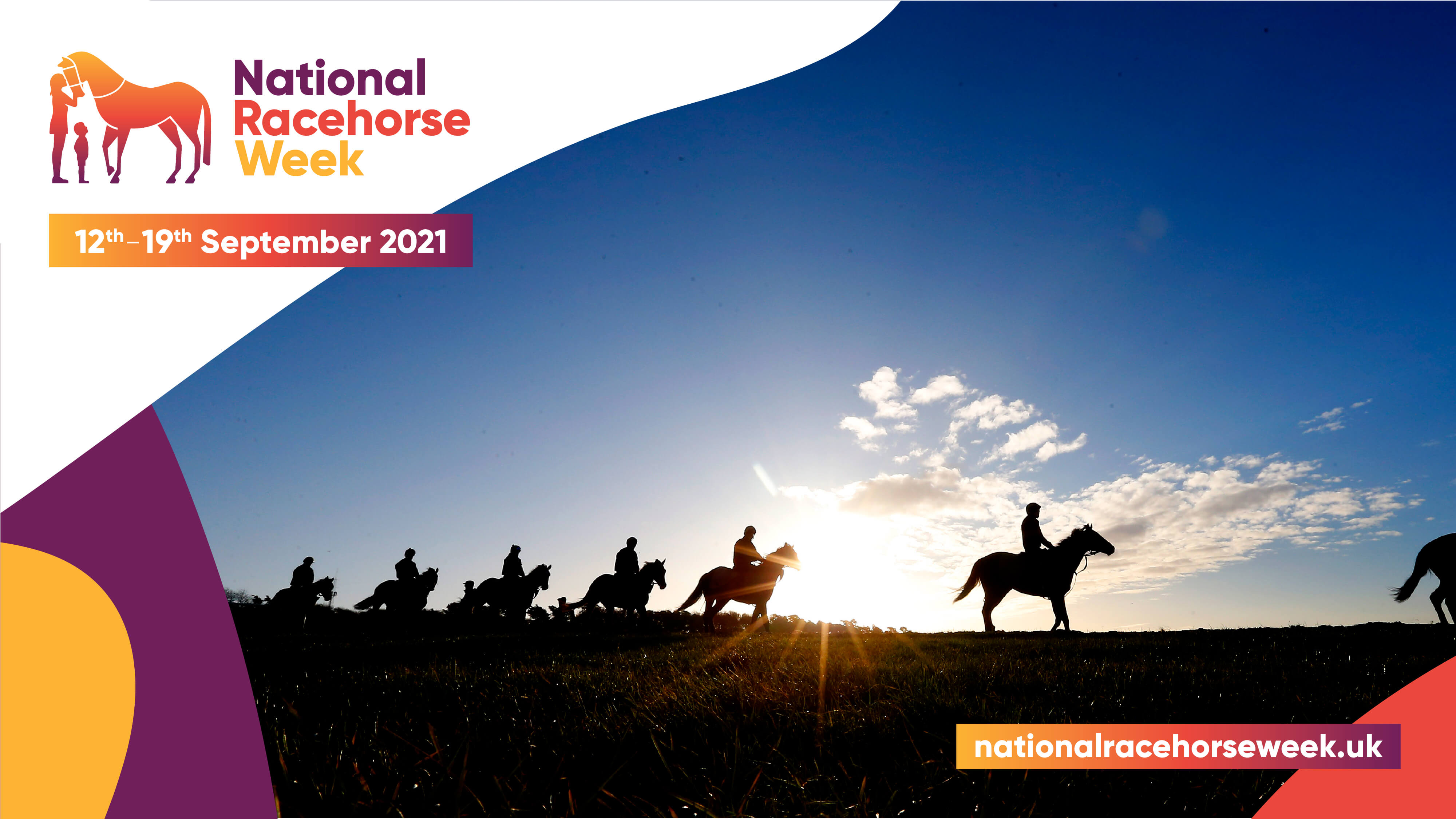 British Racing's first ever National Racehorse Week will take place in September this year. The initiative, supported by the Racing Foundation, will be a nationwide celebration of the true magnificence that is the British racehorse and will shine a light on the incredible levels of care provided to racehorses by the dedicated trainers and racing grooms. Everyone across the industry is encouraged to share in this celebration.
By boldly throwing open the doors of yards in a coordinated effort, racing will be able to showcase the racehorse to the British public.
Running from 12th – 19th September, National Racehorse Week will be bookended by the existing ARC Malton Open Day and the Henry Cecil Open Weekend in Newmarket, as well as the Epsom and Middleham Open Days, with trainers across the country and outside of the main training centres encouraged and supported to open their doors to the public as well. During the week, there will also be a programme of virtual events and a showcase of other parts of the industry and their contributions to the care that racehorses receive throughout their lives.
The education charity Racing to School will also promote National Racehorse Week across its beneficiary schools, colleges and Pony Clubs, with some activity days planned at training yards for groups of young people, and wider community engagement supported by the partnership Racing Together.
National Racehorse Week was born out of an idea in 2019 by trainer Richard Phillips, to create a single event that the entire racing industry could get behind to celebrate the animals who power our sport and provide entertainment for millions, whilst also providing the public and policymakers with insight into the dedicated care that they receive. Since then, National Racehorse Week has gathered momentum and support from across the racing industry and is being funded by the Racing Foundation, The Sir Peter O'Sullevan Charitable Trust and Great British Racing. GBR will be leading on the delivery of the project in partnership with the National Trainers Federation. National Racehorse Week is also the first public engagement campaign of the Horse Welfare Board's Equine Welfare Communications Strategy funded by the HBLB.
If you're a trainer who would like to open the doors of your yard for National Racehorse Week, please contact Arry Renton, who will be your trainer liaison for the duration of the project: arenton@greatbritishracing.com
Alternatively, if you are not a trainer, but work or are involved in the racing industry, and are interested in getting involved the National Racehorse Week team would love to hear from you. Please do contact Head of Equine Welfare Communications Claire Cuff via email: ccuff@greatbritishracing.com.
To register for further updates, please visit www.nationalracehorseweek.uk.