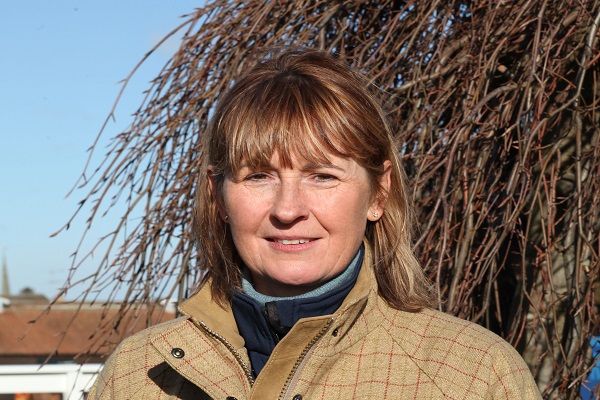 Louise Kemble appointed as a new Racing Foundation Trustee
Monday, 13 January 2020
The Racing Foundation is delighted to announce that former TBA Chief Executive, Louise Kemble, has been appointed as a new Trustee and will replace Jane Keir, whose extended term came to an end on the 31st December.
Louise has an impressive track record in the racing and breeding industries and now runs Elms Bloodstock from her stud farm in Northamptonshire. She also holds the post of Secretary-General of the Federation of Bloodstock Agents (GB) Ltd; is a member of the Cheltenham Racecourse committee and a director of the Newmarket Stud Farmers Association.
Louise will join Ian Barlow, Linda Bowles, Susannah Gill, Mark Johnston and William Rucker on the Board. The Foundation is also delighted to announce that Mark Johnston has agreed to extend his term by another year.
The Foundation's Trustees are responsible for ensuring the delivery of its strategic aims and overseeing its grant making, governance and financial affairs. All appointments are agreed by the Foundation's founding members - British Horseracing Authority, Horsemen's Group and Racecourse Association. For more information on all Trustees please click here>.
Ian Barlow, Chair, said:
"We are delighted to welcome Louise to the Board and will greatly benefit from her knowledge of the Thoroughbred breeding industry. This is an exciting period to join the Foundation as we begin to formulate a new 3-year plan and further develop our role as a funder with the aim of making a positive difference to the sport and its participants, both human and equine.
I would like to thank Jane for her dedication and support over the last 4 years. Her knowledge of the breeding industry and her legal expertise have been invaluable. She has played an integral part in helping us develop strategically and in maximising the impact of our grant-making.
I would also like to thank Mark for extending his term as Trustee to ensure continuity and representation of a range of industry stakeholders".