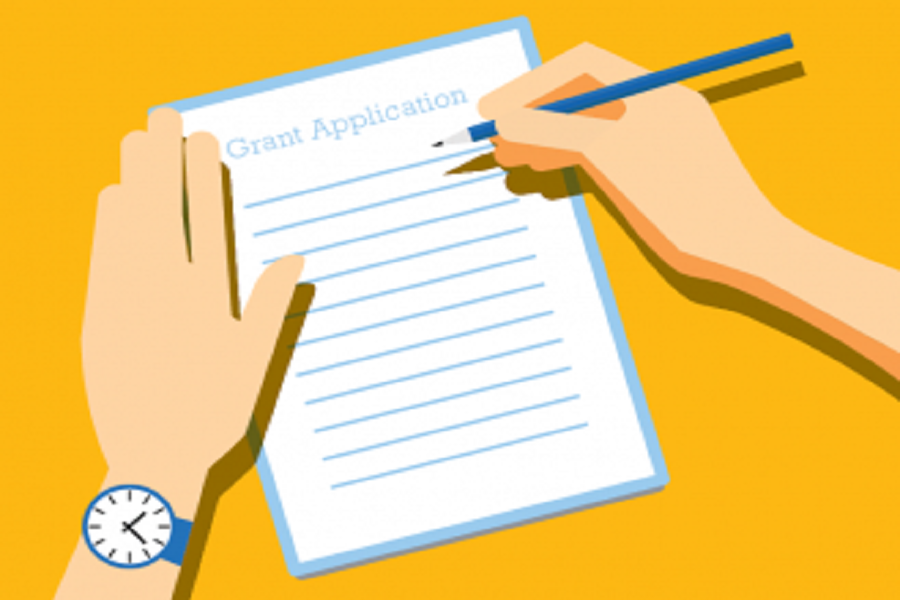 Limit for small grants raised to £20,000 for the next funding round - deadline 13th September
Tuesday, 20 August 2019
We are delighted to announce that the Trustees of the Racing Foundation have agreed to raise the limit for small grants from £10,000 to £20,000, with effect from the next funding round (final round of 2019). The deadline for submitting first stage applications is Friday 13th September.
The application process for all grants will remain the same:
First stage: applications must be completed online via our website via a standard form that requests basic charity information and the charity's most recent audited accounts. It will also require an overview of the proposed project for which funding is being requested. This should be attached as a Word or PDF document and should address the following:
What you would like the Racing Foundation to fund.
How you know there is a need for this work.
What difference the work will make and who will benefit from it.
How the work is aligned with our strategy.
The nature of the work and whether it is ambitious and innovative.
Second stage: applications that are successful at first stage will then proceed as follows:
Small Grants (under £20,000)
Applicants will be contacted by our Grants Manager, via phone or email, to discuss the proposed project further and provide additional information, as required. This is likely to include a budget breakdown.
Large Grants (over £20,000)
Charities will be sent a detailed form, via email, for completion by a specified date. It will ask specific questions about the proposed project and will request a detailed breakdown of costs and match-funding. The completed form is to be no more than 5 pages in length, plus budget and plus relevant supporting documents that can be included as appendices.
To assist with completion of the form, discuss the project further and provide guidance on what the Racing Foundation's Trustees are likely to consider when discussing grant awards, each applicant will be contacted by the Grants Manager to arrange a meeting or conference call.
In addition, please be aware of the following when submitting an application of any size:
An applicant's governance structure, staff development policies and alignment with industry strategies may be considered as part of the assessment process.
An applicant may be asked to provide a business plan and fundraising strategy - both for the project for which they are seeking funding and also for the charity as a whole.
The Racing Foundation reserves the right to conduct an independent evaluation of projects, at any stage, to assess progress and outcomes. Any concerns regarding performance of a project may result in partial repayment of a grant and/or multi-year pledges being deferred or withdrawn.
For further information on the application process, deadlines and how to apply please visit the Grants pages on this website.

Please note:
The 2019 Equine Science Research Grants programme is now closed and applications are not included in this funding round. For information on future applications please click here>.