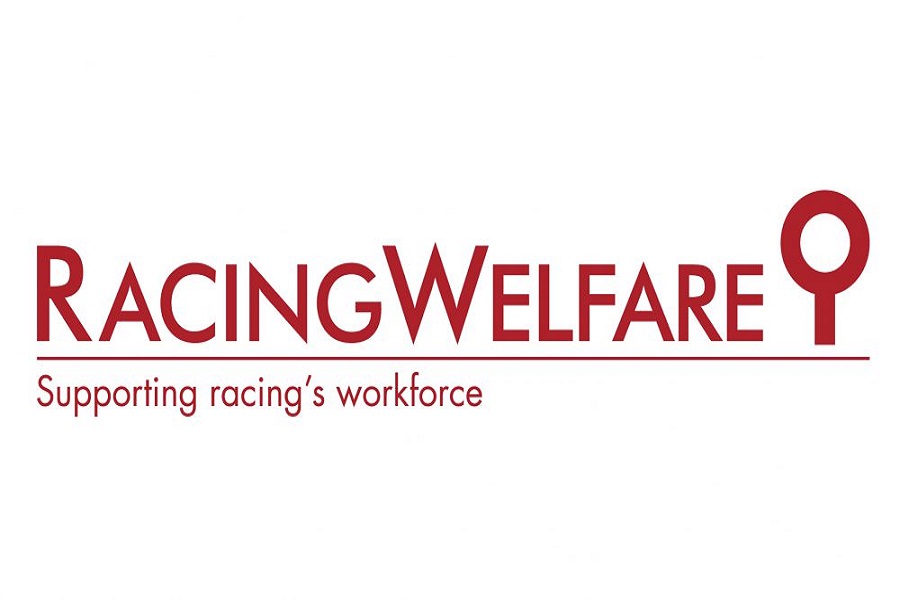 Landmark partnership secured between Racing Welfare and the Racing Foundation for 3 years
Friday, 4 January 2019
A historic partnership has been agreed between the Racing Foundation and Racing Welfare, securing funding for some of the charity's key services over next three years.
The agreement, which comes into effect in January 2019, will see The Racing Foundation award £3.89million to Racing Welfare over the next three years, reflecting the charity's position as the UK's core provider of human welfare services for everyone living and working in the horseracing and Thoroughbred breeding industries. The funding has been allocated to the Wellbeing Strand of Racing Welfare's service provision, covering four key aspects: Racing's Occupational Health Service, the Careers Advice and Training Service (CATS), Racing's Support Line and the development of the charity's mental health services going forwards.
The move comes following a phased implementation of all of the above services, providing time for testing, refinement and the development of the infrastructure required for delivery. Racing's Support Line, which provides access to a 24hr, 365 days a year telephone line and online contact resources, has been in operation since 2015 and underpins the delivery of many of Racing Welfare's other services. CATS, specialising in careers and training advice for anyone currently working in racing, or interested in forging a career in the sport, was introduced in 2017 and has experienced consistent growth since its inception. Launched nationally in September 2018, Racing's Occupational Health Service provides a framework for managing the physical and mental wellbeing of all those working in racing and breeding.
Previously, the Racing Foundation awarded £62,000 to enable industry-wide mental health research, which seeks to map out the mental wellbeing of all those operating within the sport. Currently being undertaken by Will McConn of Liverpool John Moores University, the study is due for completion in the early part of 2019. The new funding will not only help to facilitate the practical application of the study's findings and recommendations, but ensure that learnings are shared more widely to maximise their impact.
The progress made by Racing Welfare over the last three years in establishing and delivering quality services, coupled with The Racing's Foundation's commitment to making racing better for all of its participants, offers the opportunity for delivery of a holistic wellbeing programme. The benefits of this for racing and its people are wholly tangible and will improve both physical and mental well-being; reducing absence and increasing staff retention rates.
The agreement also offers security to the outlined areas of Racing Welfare's work, as currently no core funding from the industry is provided to the charity for the delivery of any of its services. It is hoped by both the Racing Foundation and Racing Welfare that this landmark agreement will bring the issue of how human welfare is financed within the industry to the fore and ensure sustainable funding is identified and secured by the completion of the partnership's three year term.
Chief Executive, Dawn Goodfellow, said "The partnership between ourselves and The Racing Foundation cannot be understated in terms of its significance. Racing Welfare has previously relied on fundraising activity coupled with annual funding bids to allow us to continue offering support services for all of racing's people. We are delighted that The Racing Foundation have agreed to invest in the charity to this degree and will continue to work together to achieve our shared aims and objectives for the good of the industry as a whole."
Rob Hezel, Chief Executive of The Racing Foundation, said "This funding delivers on what our stakeholders wanted; increased funds flowing into the industry and funding to be focused more strategically. It will ensure services are delivered directly to those who need them and will have a positive impact on many lives. We expect the partnership between Racing Welfare and ourselves will create a positive impact and its legacy will be the identification of sustainable funding to allow the industry to meet these core obligations to its people in the future."