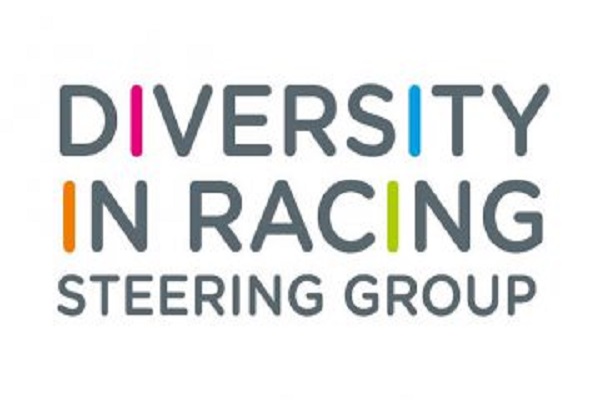 The industry's Diversity in Racing Steering Group is looking for three new members to join the team
Sunday, 13 October 2019
The Diversity in Racing Steering Group (DiRSG) was formed in July 2017 to work collaboratively to champion diversity and inclusion in British racing and to support the industry in it's efforts.
Its vision is for British Racing to be a diverse and inclusive sport in which everyone has the opportunity to achieve their potential and where fans of all communities feel welcome. The DiRSG is a forum for the discussion of ideas and activities related to diversity and inclusivity in racing. It operates as an independent voluntary body which provides strategic direction, advice and support to the BHA and other industry stakeholders in delivering upon objectives and activities.
In 2018, the DiRSG published the Diversity in Racing Action Plan and is initially prioritising four key objectives:
1. To raise awareness of the importance of D&I across the whole sport.
2. To better understand British racing's landscape and monitor progress.
3. To create an inclusive sport for all.
4. To increase the number of riding opportunities for female jockeys.
The DiRSG is looking to recruit 3 new members and is seeking individuals who can:
Be an advocate and influencer for diversity and inclusion across the sport to help gain commitment from stakeholders and participants.
Attend 3-4 DiRSG meetings per year and additional meetings / calls when necessary.
The DiRSG welcome applications from individuals from all backgrounds, but for at least one of the positions, it is specifically seeking candidates with experience or an understanding of racing ownership, training, stud or yard environment, with knowledge of the current challenges for these groups (the applicant does not have to have held these positions themselves).
If you feel you have the relevant skills and experience, please apply by completing a short application form using this link>.
The closing date for applications is: 22nd October 2019
For further details please contact: recruitment@britishhorseracing.com