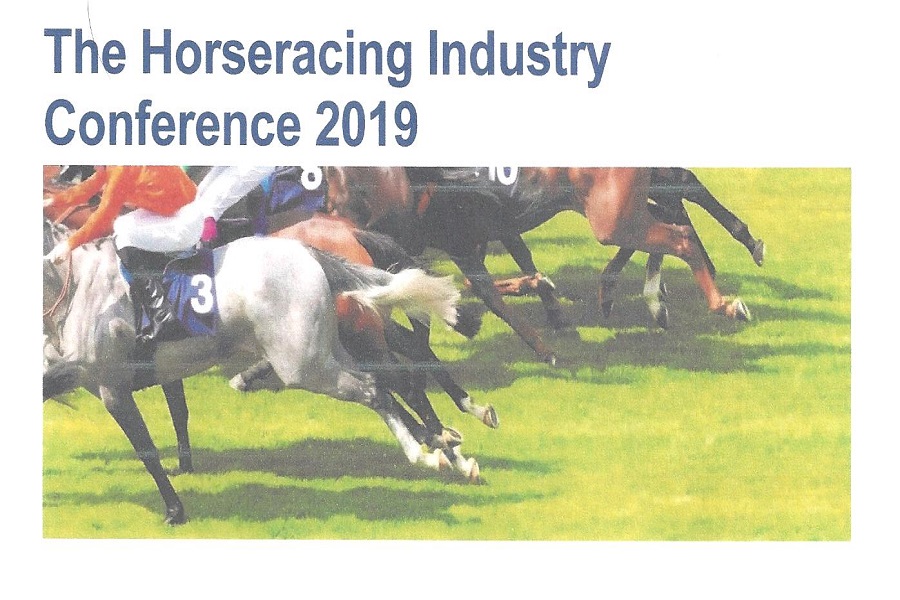 Horseracing Industry Conference 2019 - Informing the Debate: enhancing industry performance
Monday, 19 November 2018
The Horseracing Industry Conference 2019
Informing the Debate: enhancing industry performance through evidence-based decision-making
Tuesday 5th February 2019
9.30am - 4.30pm
University of Liverpool in London, 33 Finsbury Square, London, EC2A 1AG

Bringing together expertise from sector leaders and researchers from higher education, join us for the second annual Horseracing Industry Conference to learn how the application of cutting-edge research can help the UK horseracing industry thrive:

- Inform decision-making
- Address key issues
- Identify and exploit opportunities
- Develop robust strategy

Keynote speakers: Professor Ian McHale, University of Liverpool, and Dr Madeleine Campbell, Royal Veterinary College University of London

Discussion will cover Strategy, Staffing, and Equine and Human Welfare with contributions from educators and researchers from the University of Liverpool. Brand new research will be presented by students of the University's Thoroughbred Horseracing Industries MBA (THIMBA) which prepares students for senior management and leadership roles.

Join us to network with colleagues from the sector and higher education. The conference is ideal if you work as a decision-maker and influencer in the horseracing industry.
Delivered by the University of Liverpool in partnership with the Racing Foundation. All proceeds will be donated to The British Thoroughbred Retraining Centre.
Price: £50
To register, please click here>
Contact:
Eleanor Quinn
E: S.E.Quinn@liverpool.ac.uk
T: 0151 795 7419