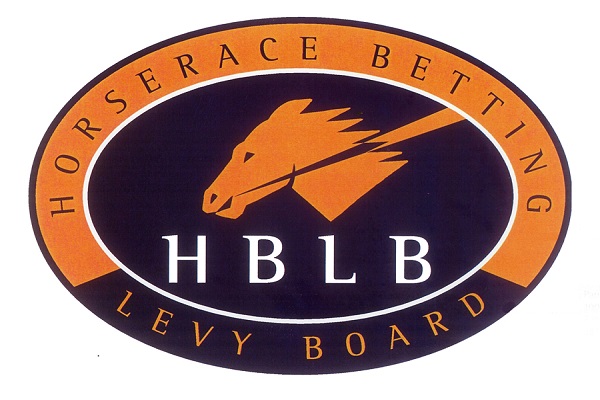 HBLB Releases £6.5m in Capital Credits to Racecourses
Thursday, 23 April 2020
Racecourses with capital credits balances currently totalling £6.5m held with the Horserace Betting Levy Board will be able to draw on them to assist with their immediate cash requirements.
HBLB operates a Capital Credits Scheme whereby racecourses can elect to waive the receipt of their racing fixture-related grants from HBLB, such as for prize money. These funds are then held by HBLB. Racecourses are able to make use of these capital credits in the future for use on capital improvement projects approved by HBLB. HBLB has now agreed to allow each racecourse to have the option of requesting from HBLB part or all of its capital credits balance for non-capital purposes so as to support the racecourse's cash position. There are currently 18 racecourses with capital credits balances with HBLB.
In addition to a working capital loan scheme (£7.5m, jointly funded with the Racing Foundation) and advancing of raceday services grants (£6m), the conversion of £6.5m in capital credits to cash brings to £20m the cashflow being made available to racecourses in the short-term and takes to £28m the total package made available by HBLB and the Racing Foundation to provide cashflow and hardship support to racecourses and the sport's human and equine participants.
HBLB Chief Executive Alan Delmonte said:
"HBLB wants to provide flexibility around funds where possible, given the exceptional pressure on the sport while no fixtures are being staged. This now includes releasing capital credits balances to those racecourses that wish to have them for day to day cash requirements, rather than being only for use on capital development projects."
Website www.hblb.org.uk
Twitter: @LevyBoard