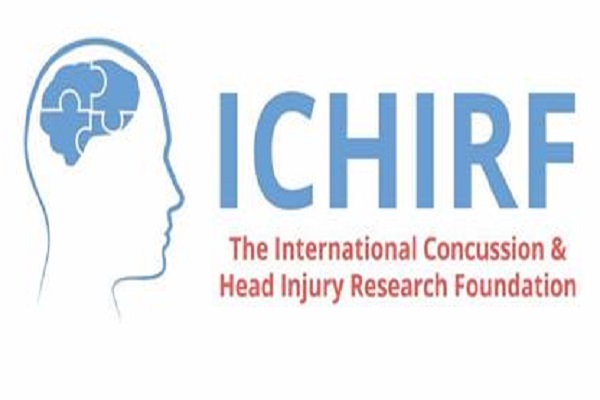 Great progress being made by research into the long-term effects of concussion on the health of retired jockeys
Wednesday, 23 October 2019
Last year, the Racing Foundation awarded a grant to the Concussion Foundation for the testing of 50 jockeys, stable staff and relevant controls as part of a wider 3-year collaborative study looking at the long-term effects of concussion on retired athletes. Being led by the International Concussion & Head Injury Research Foundation (ICHIRF) the wider study aims to test a cohort of 250 volunteers to establish whether retired sportsmen and sportswomen have an increased rate of neurodegenerative disease, or an earlier onset of neurodegenerative disease, when compared with age/gender matched controls who have not been exposed to sports linked with high concussion rates.
Even though horseracing has one of the highest recorded rates of concussion across all professional sports (including rugby, boxing and Aussie rules football), there is currently no evidence to show whether retired jockeys suffer from increased rates of depression, suicide or dementia – over and above that found in the normal population. Trustees of the Racing Foundation felt that research into the effects of concussion on jockeys and stable staff would be of crucial benefit to their health and wellbeing and agreed the industry had a responsibility to better understand the implications. A grant was, therefore, awarded to test racing industry volunteers and this was generously matched by a grant from the NFL.
The full study is due to be completed in April 2020 but we are delighted to report that a number of additional outcomes have already been achieved. These include:
The set-up of a brain donation initiative in partnership with the Queen Square Brain Bank, which will enable volunteers who have been screened as part of the ICHIRF study to have the option to donate their brains for further research. A number of high-profile retired jockeys have already signed up to this, including Bob Champion, Richard Pitman and Stan Mellor. See here for an interview with Richard Pitman to see why he has signed up.
Other sports have followed horseracing's lead and are taking part in the wider study – including rugby, motor sports, martial arts, cricket, cycling and skiing.
A large amount of additional data is being analysed for publication including papers relating to methodology, neuropsychology, neuroimaging, biomarkers, saccades, balance testing, blood pathology and profiling.
New collaborations, resulting from the study, have been set up with UCL and Birmingham University as well as agreement with the Irish Turf Club for a further 50 volunteers (jockeys and controls) to be tested at Beacon Hospital in Dublin.
Project leader, Dr Michael Turner, has been selected as a keynote speaker at the 2020 International Olympic Committee World Conference on the Prevention of Injury & Illness in Sport.
We very much look forward to reporting on the full findings and recommendations of the research in the summer of 2020.