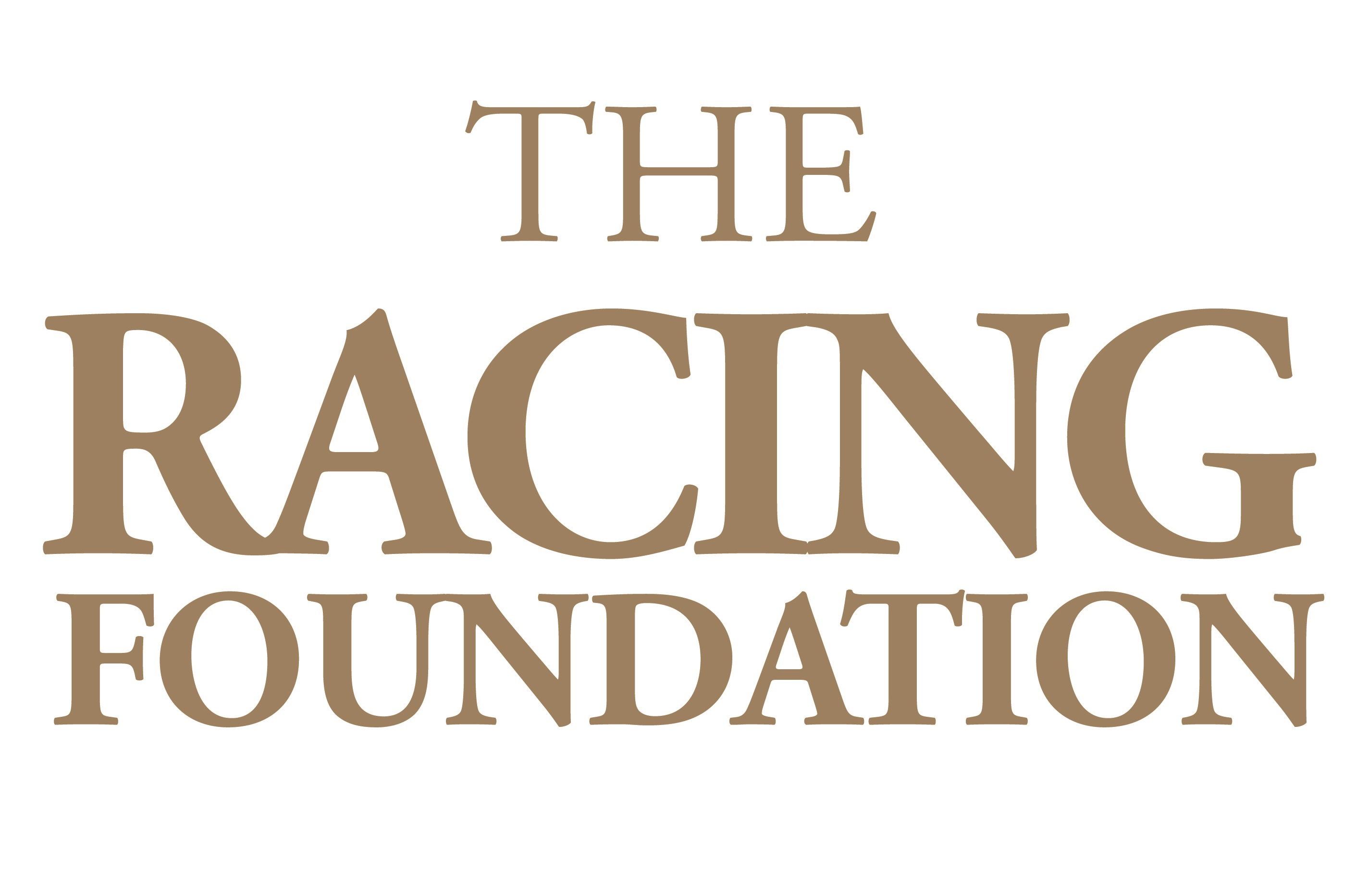 Grant reports show that great progress is being made in a range of areas
Tuesday, 7 November 2017
The Racing Foundation receives regular reports on projects being supported to keep up-to-date with progress being made and learn about impact generated by individual grants. Monitoring reports received in the last quarter show that great progress is being made in a range of areas:
The nutritional intervention programme being delivered by Liverpool John Moores University to improve weight control methods in jockeys and stable staff is making good progress. 41 jockeys and stable staff have been given baseline body composition and fitness testing as well as bespoke guidance on healthy ways of making weight. The team has also embarked on a series of roadshows at the main racing centres across the country. Anyone interested in learning how to control their weight whilst maintaining health and performance can contact Dr George Wilson via email: g.wilson1@ljmu.ac.uk.
A new 4-week training course for equine college students was piloted by the BRS and NRC in July with 16 students selected from nearly 40 applicants. Aimed at encouraging those with an existing interest in equestrianism to consider a career in the racing industry, the course has received very positive feedback. 69% of those who took part are now in employment in the racing industry and a further 19% are receiving further racing-related training.
A new training course for stud staff, being delivered by the TBA and National Stud, is currently underway, aimed at providing an entry route into the breeding industry for those unable to access one of the existing Apprenticeship or Stud Management courses. All 12 places have been filled and students will now undertake a 9-week residential course before completing a 6-9 month work placement and achieving the Level 2 Work-Based Diploma in Racehorse Care (Breeding option). For more information on the course please click here >.