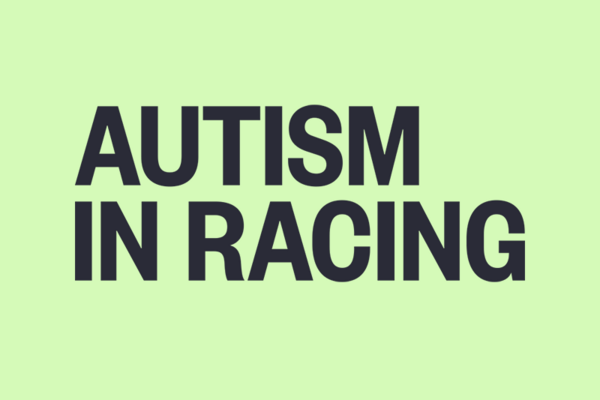 Autism in Racing creates free e-learning module on the Racing 2 Learn online platform
Sunday, 27 June 2021
Autism in Racing has created a free e-learning module on the Racing 2 Learn online platform.
A collaborative initiative from British Horseracing's stakeholders, Autism in Racing launched in May 2021 with the aim to promote equality, diversity and inclusion at all levels. The Racing Foundation funded project seeks to raise awareness of autism, educate racing's workforce and customers about autism and will pilot autism-friendly sensory spaces on racecourses in the summer and autumn of 2021.
The e-learning course is designed to equip students with knowledge and understanding of the basic principles of autism awareness within the racing industry. It has been produced with support from the Autism Education Trust.
It's free to sign up and free to take the course and a certificate of achievement is awarded to those who complete the course.
To find out more and to enrol on the course, please visit https://racing2learn.com/enrol/index.php?id=156