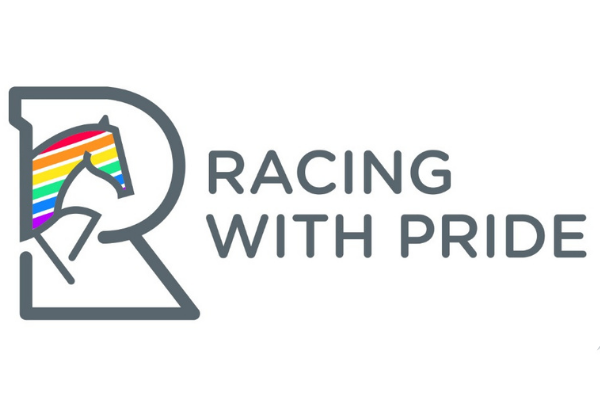 How To Be A Good LGBT+ Ally - a free webinar to be delivered by Zoom on 16th July
Monday, 21 June 2021
How to be a good LGBT+ Ally Webinar
When: Friday 16th July 2021, 12pm-1.30pm
Where: Online via Zoom
The LGBT+ Awareness and Inclusion e-learning module on Racing2Learn has been the most successful learning module on the platform to date. This webinar aims to bring that module to life, sharing personal stories of the importance of LGBT+ 'allyship' and what it looks like on a day to day basis, alongside practical tips of how we can all be better allies and in doing so create a more inclusive environment for the LGBT+ community in racing. It is hoped this will be a safe space for attendees to ask any question to the panel.
Hear from and join a Q&A with expert panellists:
Liz Ward - Director of Programmes at Stonewall, the UK's leading LGBT+ charity
Lee Moulson - member of Racing With Pride, British racing's official LGBT+ network
David Jones - BHA Board member and proud LGBT+ Ally.
RSVP: Book your free ticket at Eventbrite here: https://racingwithpride.eventbrite.co.uk to confirm your attendance at this Webinar and get the Zoom link.
Please share: This event is open to everyone across the sport, so please feel free to share these Webinar details more widely.