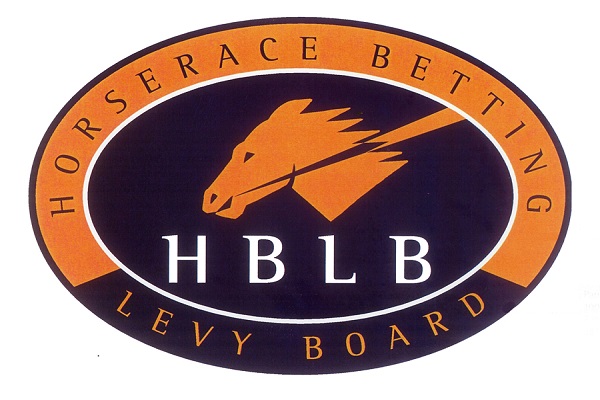 HBLB and Racing Foundation Equine Science Research Grants Programme to be suspended in 2020.
Monday, 18 May 2020
The Racing Foundation works in partnership with the Horserace Betting Levy Board (HBLB) for the administration and assessment of grant applications for equine science research. Due to the current situation, the HBLB has decided to suspend its veterinary science and education funding round in 2020.
In a normal year, applications for major projects and all HBLB educational awards would now be in preparation with a submission deadline in June. However, with uncertainty around the budget that the HBLB might be able to make available to fund new projects starting in 2021 and recognising that condensing the timetable would compromise the review and appraisal process, the Board has decided to miss a year of new grant funding.
There is a possibility that a call for small project applications will be issued later in the summer. A decision on this will be made in due course.
Projects and scholarships already underway will continue, although many will need to be extended to allow extra time to complete the laboratory and field work elements that are suspended for the time being. The HBLB is also maintaining its support for infectious disease surveillance.
Grants awarded by the HBLB in 2019 for projects starting this year include:
3 Major Research Projects
12 Small Research Projects
1 Scholarship
2 Equine Post Doctoral Fellowships
2 Infectious Disease Surveillance
The Racing Foundation has provided £200,000 of support towards the 3 major research projects, which are focusing on:
Identification of how Streptococcus zooepidemicus infects the horse, and steps towards an effective vaccine
Investigation of the equine genome to identify which genes are virus resistant and could help in the development of improved vaccines
Examination of a newly emerging strain of the foal infection, Rhodococcus equi, that is resistant to current therapies.
The HBLB's Veterinary Advisory Committee (VAC) will continue to manage ongoing projects and educational awards.
For further information please contact:
Annie Dodd
HBLB Grants Manager
020 7333 0043 annie.dodd@hblb.org.uk