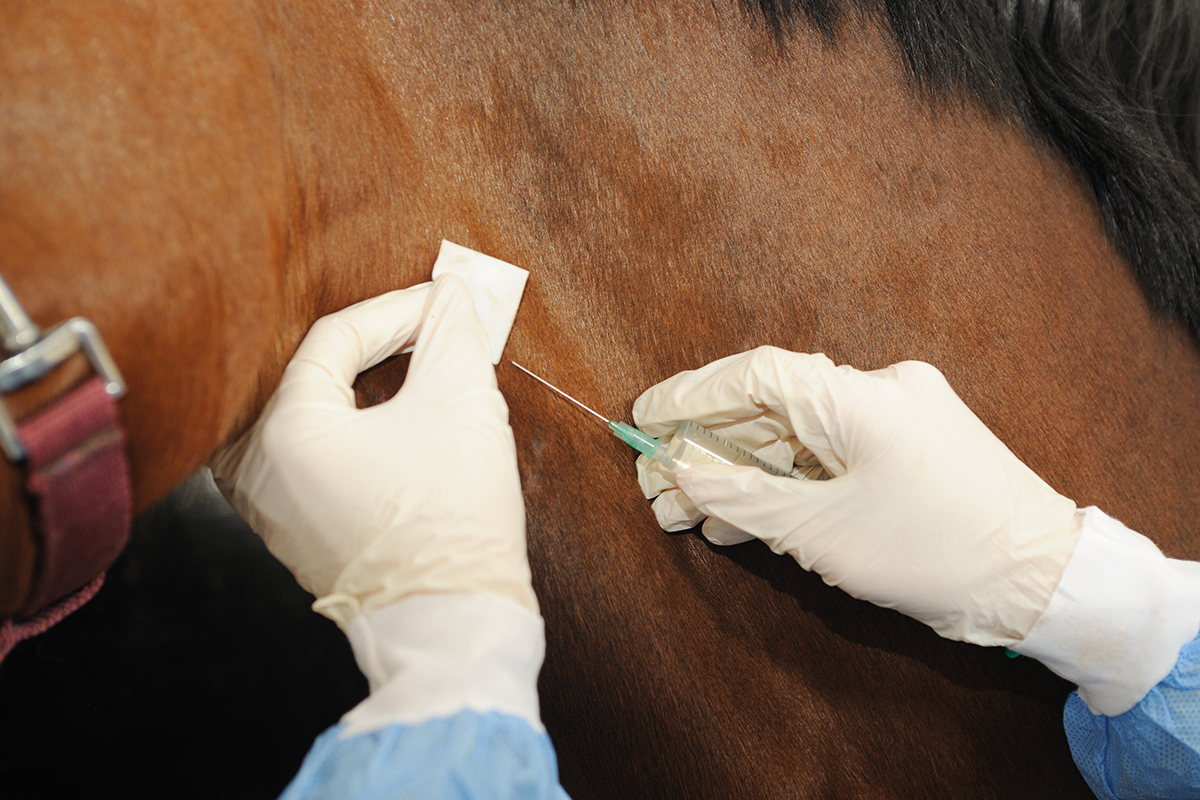 Equine Science Research funding round now open
Wednesday, 26 July 2017
The Racing Foundation works in partnership with the Horserace Betting Levy Board (HBLB) to administer and assess grant applications for Equine Science Research and whilst confirmation had been delayed, the HBLB has now announced its commitment to a 2017 funding round and has confirmed submission deadlines as 11th September for Research Project Grants (including those eligible for Racing Foundation funding) and 18th September for Small Project Grants, Education Awards and Equine Post Doctoral Fellowships.
To qualify for Racing Foundation funding applicants will need to register as a user of the HBLB's equine grants system (see here >>). Once registered they will be able to build and submit a grant application form and to ensure their application is considered for Racing Foundation funding they will need to mark the relevant box on the application summary.
Once submitted, applications will be administered by the HBLB's equine grants team. They will be scrutinised by a number of external peer reviewers and evaluated by the HBLB's Veterinary Advisory Committee. The final funding decision will be made by the Racing Foundation's Trustees with awards announced in mid-December.