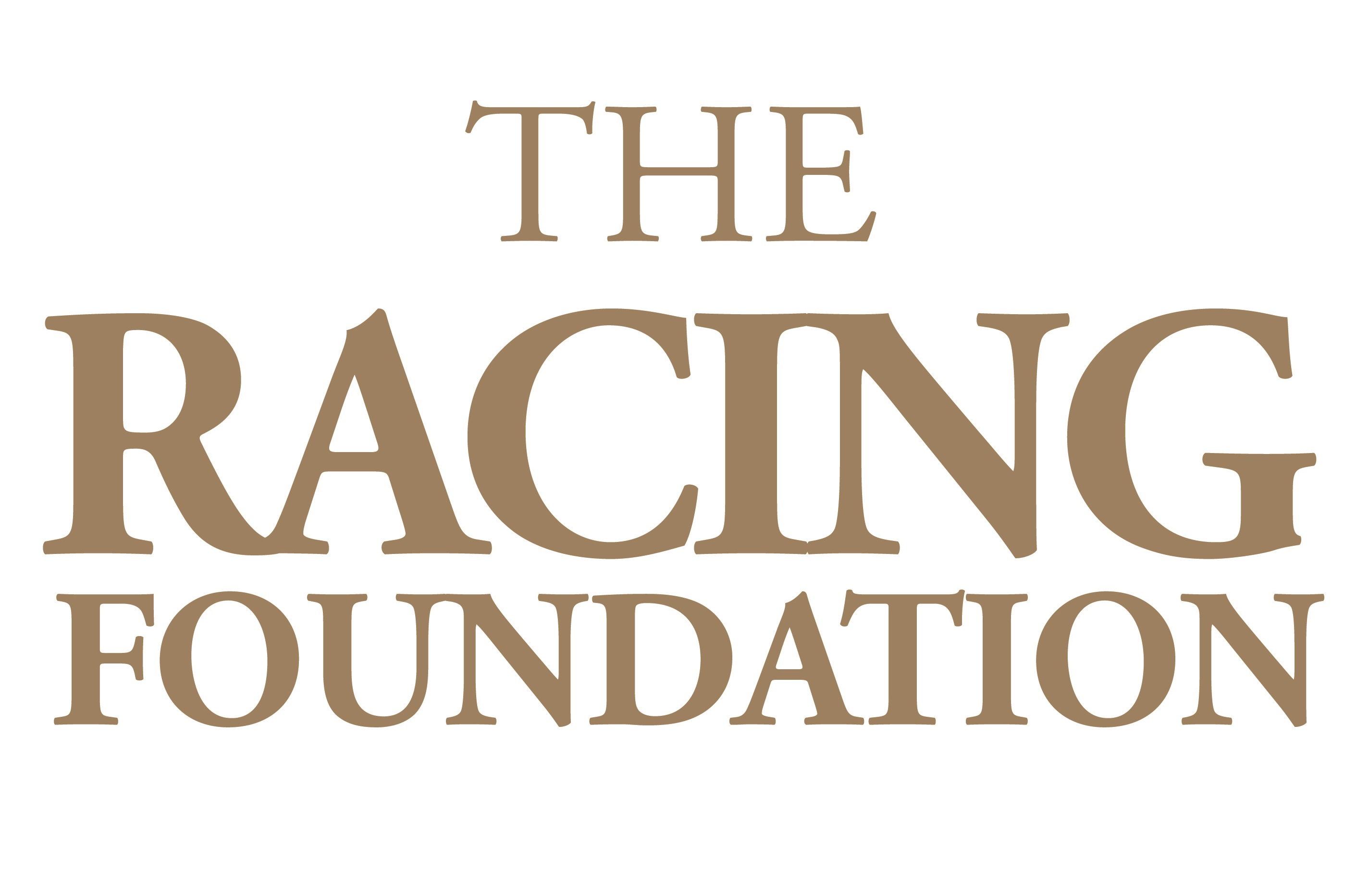 Emergency core funding support announced for racing's rehoming charities
Friday, 24 April 2020
In the face of the global Coronavirus pandemic, which has already led to the cancellation of racing, we are aware of the pressures being felt by racing charities, especially regarding lost income as a result of cancelled fundraising events and a reduction in donations from individuals and companies. For horse welfare charities, in particular, this pressure is enhanced by a likely reduction in demand to take on a former racehorse; the possibility of rehomed horses being returned and the need to cover ongoing operational costs to protect the welfare of the horses in their care.
As part of the wider package of support for British racing during the coronavirus outbreak, the Racing Foundation, together with Retraining of Racehorses (RoR), has provided financial help to a number of rehoming charities.
We invited a range of organisations to respond to a COVID-19 Impact Survey and following assessment of the returns from rehoming charities and consultation with RoR, our Trustees have agreed to provide a number of emergency grants to cover core operational costs for three months from April to June 2020. RoR contributed to the emergency fund by providing match-funding for some of these grants.
This financial assistance has been provided to cover operational costs and the charities benefitting from support include:
The British Thoroughbred Retraining Centre
HEROS
Greatwood
Moorcroft
New Beginnings for Horses
The Racehorse Rescue Centre
The Racehorse Sanctuary