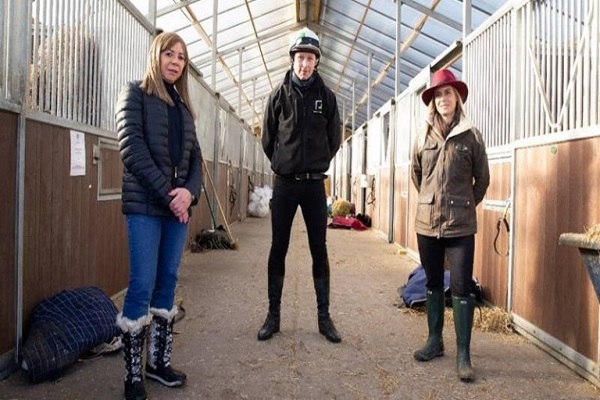 The Diversity in Racing Steering Group and Great British Racing launch a Racing with Pride video
Wednesday, 2 December 2020
Great British Racing (GBR), on behalf of the industry, this week launched 'Racing is Everyone's Sport' to encourage and champion the inclusion of lesbian, gay, bisexual and transgender (LGBT+) people. The drive supports LGBT charity Stonewall's annual Rainbow Laces campaign for inclusion and diversity in sport.
The 'Racing Is Everyone's Sport' role models come from and represent different areas of the industry, they are Trainer Mick Appleby, retired jockey Victoria Smith, work-rider Chris Williams and administrator and racehorse owner Di Farrell-Thomas.
All four give their own unique perspective on the racing industry as well as giving advice on LGBT+ issues in a video that can be viewed here>.
David Letts, a member of the Diversity in Racing Steering Group, said: "Research demonstrates that minority groups have been disproportionately affected during the crisis. As such, racing should be proud of the significant progress it has made to promote LGBT+ inclusion. The sport's recently launched LGBT+ network, Racing With Pride, has been a great example of this work which has already proved most valuable to the industry's LGBT+ community and allies.
"Everyone in our sport should feel able to be their true selves without fear of discrimination and I believe we are moving in the right direction to achieve this. This campaign offers the opportunity for the industry to celebrate our progress and stand together against discrimination and demonstrate unequivocally that racing is everyone's sport."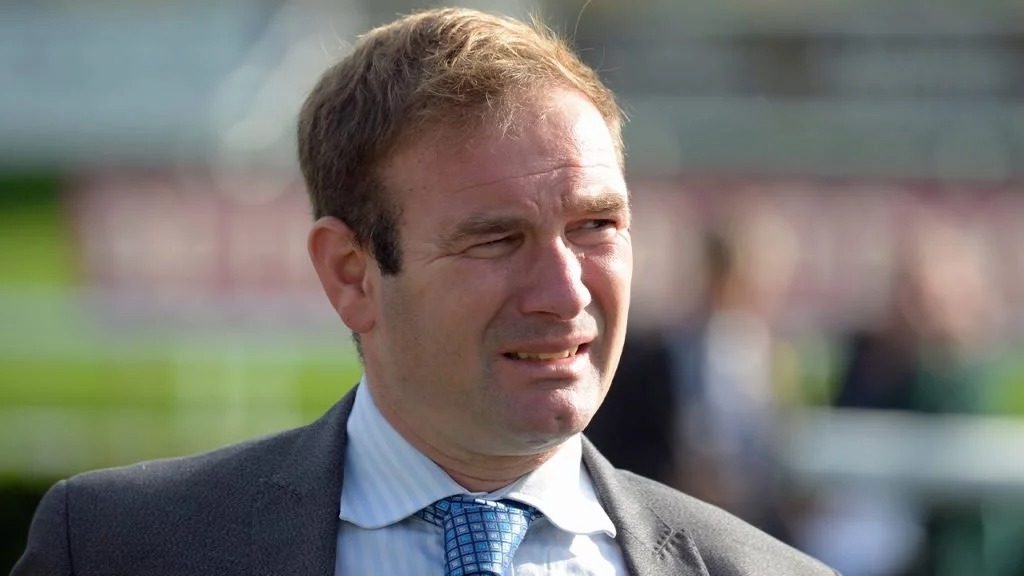 Role: Trainer
Years in Industry: 35 years
Four-time All-Weather champion trainer Mick Appleby has done every job he could to get to where he is today. He came out to the industry over 15 years ago. Being a bit apprehensive about coming it, Mick believes over the last 10 years, like in society, there has been a change for the better with the industry.
"Racing in general is very welcoming and open to everyone, no matter what gender you are or who you identify as. I always try to be open, and all my staff know that. Racing is like a family, happy staff, that means happy horses."
'To anyone who is afraid to be open about who they are and their sexuality, don't be afraid, just be who you are.'
Victoria Smith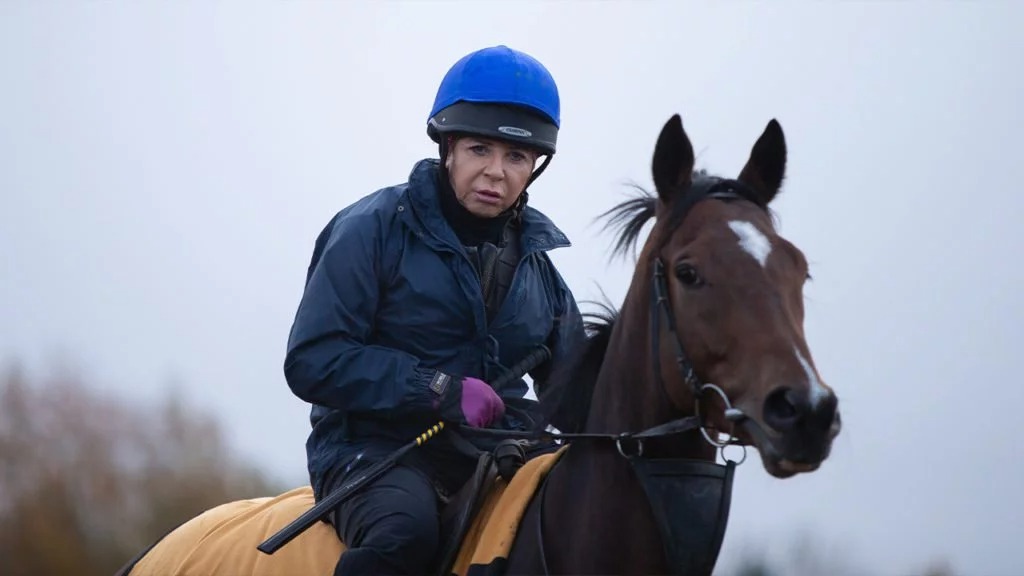 Current Industry Role: Equine Security, Godolphin
Years in Industry: 37 years
With over 250 winners as a man, coming back as an amateur jockey and as a woman was something that Vicky had never dreamed of. When transitioning in 2017, Vicky had a positive experience within the industry, and has felt accepted and her transition now feels very normal.
"It was my own fear that kept me away from the racecourse when I first transitioned. The industry, and my industry friends could not have been more supportive. I have a great support network; I've kept all my friends which is something that I know a lot of my other transgender friends haven't had.'
"I'm blessed, I've had a career for over 17 years, which I thoroughly loved and enjoyed. To have transitioned, and to have been able to continue, race again on a racecourse and be accepted. I couldn't ask for more."
Chris Williams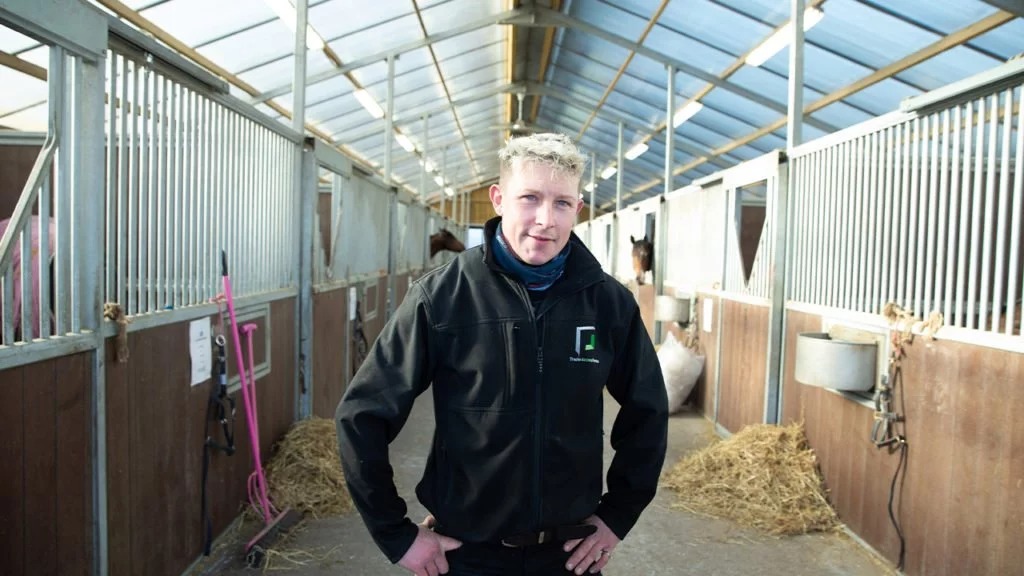 Role: Work Rider
Years in Industry: 17 years
Chris has worked in the racing industry since 2003 and over that time has had a conditional license, held head lad position, been assistant trainer in two yards and is now working to get his own licence. Since joining the racing industry Chris has previously felt that he had to prove himself a lot more because of being openly gay. This has just made him want to prove people wrong and become a better horseman.
'Working in the Industry as an openly gay man has had its challenges, but I'm not someone to hang around and dwell on it. A horse doesn't care who I am, so why should anyone else?'
'Over the years I have had come out a few times, and that's because I haven't been able to hide who I am. I've now found a way to just say, this is who I am.'
Di Farrell-Thomas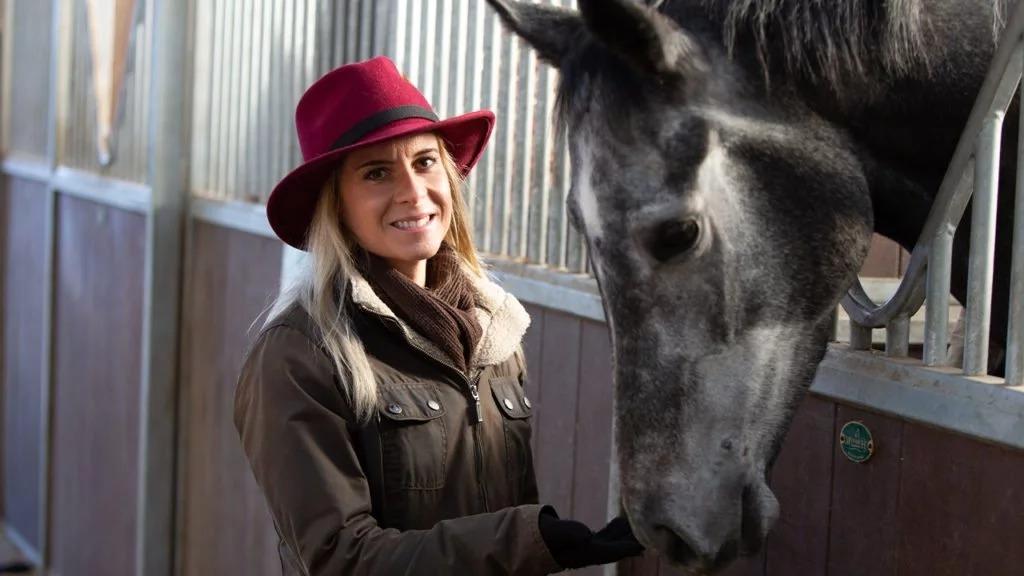 Current Industry Role: Industry Courses Manager, British Racing School
Years in Industry: 15 years
Di has worked in the sports industry, including roles for National Governing Bodies, Badminton England, and England Hockey as well as a variety of roles in horseracing. When Di first came out, the industry was not as accepting as it is now, it even prompted her to leave the sport. But many years later, she is back, and a main drive for that was her love for horses.
Di is part of Racing with Pride Network and Racing's Diversity Steering Group.
'Having the Racing with Pride network in place is a really great thing for the industry. The comradery that comes with the group and the sharing the love of the sport and experiences is something that is a huge benefit to the LGBT+ community. It gives a voice and a platform to help build the structure of inclusivity going forward.'
On the work the Diversity In Racing are doing:
'The industry is doing lots for the LGBT+ community, we have an e-learning module, rainbow ready pack- which supports people who would like to communicate in the right way with the LGBT+ community. We also have the Racing with Pride network which aim is to create awareness and support but also gives racing a voice to support the LGBT+ community.'