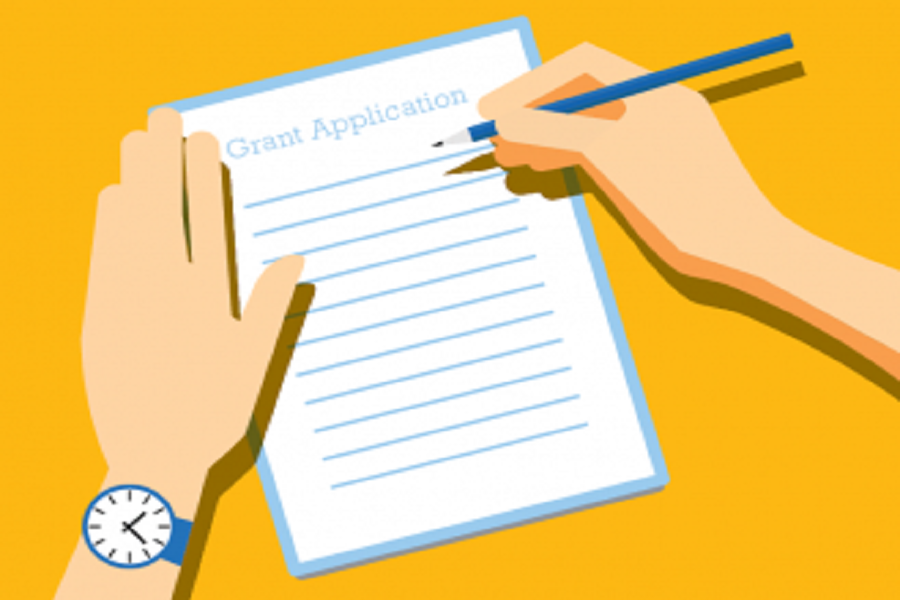 Deadline for applications in the second funding round of 2020 is Tuesday 5th May
Tuesday, 28 April 2020


The Racing Foundation's second funding round of 2020 will operate as follows:
Tuesday 5th May deadline:
First stage of the application process to be completed online via a standard form that requests basic applicant information and most recent audited accounts. It will also require a one-page overview of the proposed project for which funding is being requested. This should be attached as a Word or PDF document and should address the following in no more than 600 words:
What you would like the Racing Foundation to fund
How you know there is a need for this work.
What difference the work will make and who will benefit from it.
How the work is aligned with our strategy.
The nature of the work and whether it is ambitious and innovative.
A printable list of the questions asked by the online application will be available on the Registration/Log-in page when you start your application.
If you are successful with your first stage application, it will be progressed to the second stage:
Friday 19th June deadline:
Second stage of the application process:
Small Grants (under £20,000)
Applicants will be contacted by our Grants Manager, via phone or email, to discuss the proposed project further and provide additional information, as required. This is likely to include a budget breakdown.
Open Grants (over £20,000)
Applicants will be sent a detailed form, via email, for completion by a specified date. It will ask specific questions about the proposed project and will request a detailed breakdown of costs and match-funding. The completed form is to be no more than 5 pages in length, plus budget and plus relevant supporting documents that can be included as appendices.
To assist with completion of the form, discuss the project further and provide guidance on what the Racing Foundation's Trustees are likely to consider when discussing grant awards, each applicant will be contacted by the Grants Manager to arrange a meeting or conference call.
Thursday 23rd July: Racing Foundation Trustees meet to discuss grant awards
To see what we will consider funding please click here>.
To see what aspects the Foundation's Trustees will focus on when considering grant applications, please click here> to see our Guidance Notes.
To start an application please click here>.
Please note: equine science research grants are not included in this funding round. Please check our website for updates on this application process.