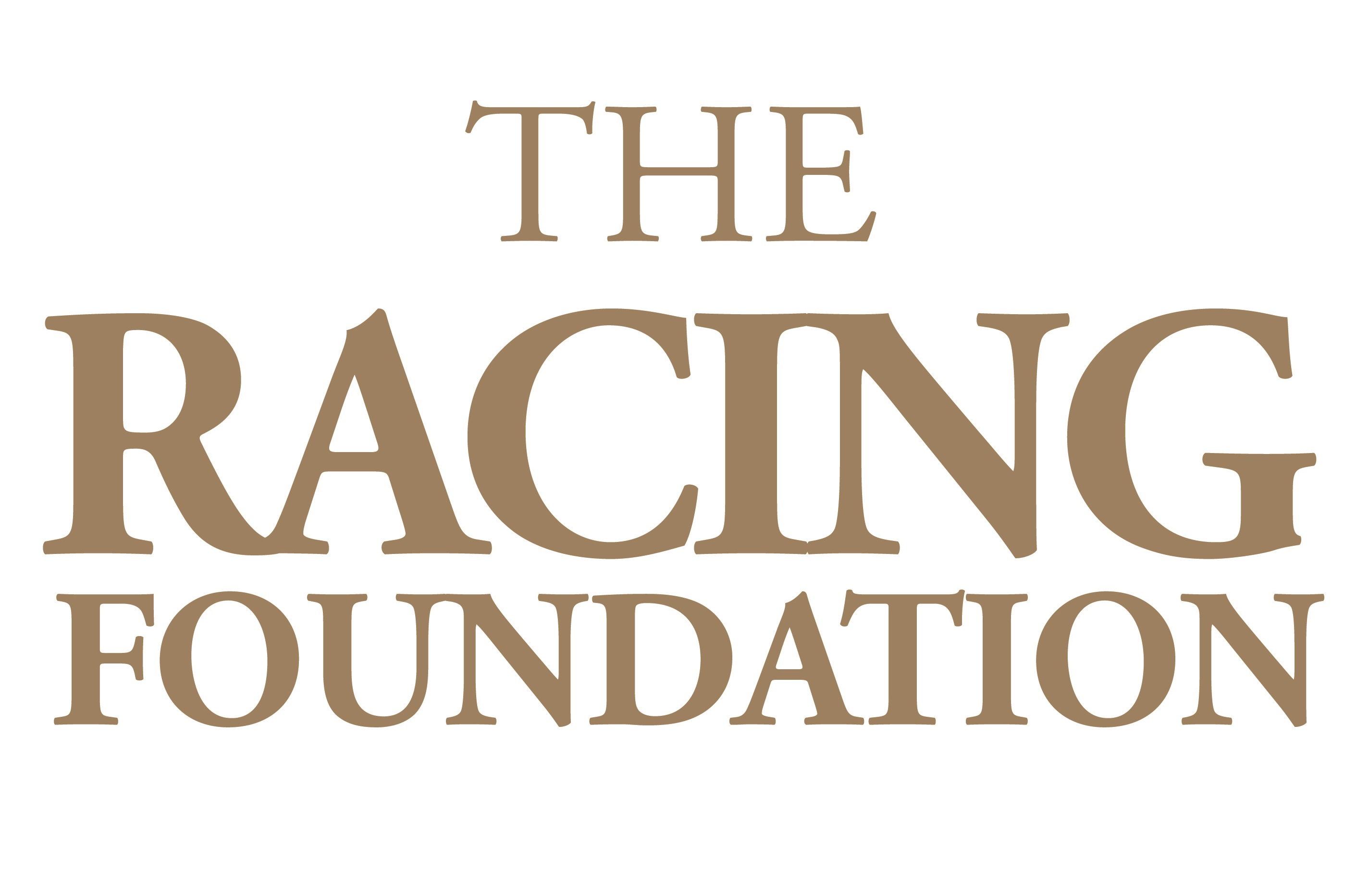 The deadline for applications in the first funding round of 2020 is Friday 17th January
Monday, 6 January 2020
For the Small Grants and Open Grants Programmes, the Racing Foundation accepts and considers applications for funding three times a year. Grant applications must be received before the stated deadlines, otherwise the application will be carried forward to the next funding round.
The deadlines for 2020 are as follows:
Funding
round

Deadline for
submitting first stage application

Deadline for
submitting second stage application

Trustees meet to
consider applications

1st round, 2020

Friday 17th January

Friday 28th February

Wednesday 8th April

2nd round, 2020

Friday 1st May

Friday 5th June

Wednesday 1st July

3rd round, 2020

Friday 11th September

Friday 16th October

Thursday 26th November

Please note:
Applications must be submitted at first stage via our online application form. See here> for more information on the application process.
We do not, under any circumstances, make grants in response to applications received in the form of general appeals or mail shots.
Racing Foundation Trustees will not accept personal approaches in support of an application.
The Racing Foundation is unable to enter into any correspondence with charities seeking to appeal against a decision to reject a funding application.
For more information on application criteria and how to apply please see the Grants pages of our website or click here>.
To see what the Foundation's Trustees will focus on when considering grant applications, please click here> to download our Guidance Notes.
These deadlines do not apply to Equine Science Research Grants, which follow a different application process that operates one funding round a year. Dates will be announced shortly but please click here> for further information.