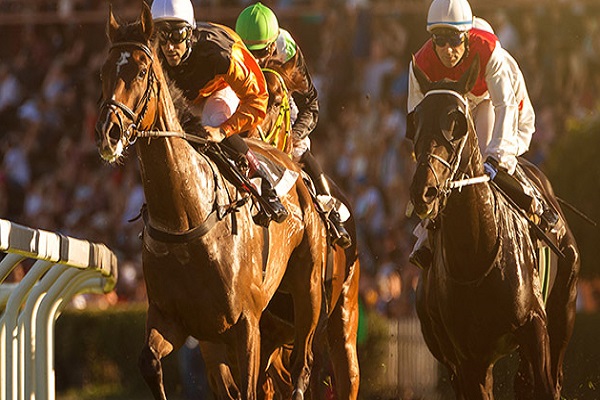 Places still available for the 2020 Horseracing Industry Conference
Wednesday, 22 January 2020


This is no time to assume that the status quo is secure.
Tuesday 18 February 2020, 09:30-16:30
Events @ No6, 6 Alie St, London E1 8QT
Delivered by the University of Liverpool in partnership with the Racing Foundation.
The conference will bring together expertise from sector leaders and researchers from higher education to explore how cutting-edge research can help the UK horseracing industry thrive. Research findings will cover breeze up horses, leadership in racing, post-race heat stress, equine therapy for wellbeing, and the experiences of young adults in the industry.
Keynote speakers include Annamarie Phelps, British Horseracing Authority Chair, and Martin Fewell, Director of Communications and Corporate Affairs, British Horseracing Authority.
Discussions will cover a variety of topical issues from both the horseracing industry and the wider sporting industry as a whole, with breakout sessions including:
Breeze up horses: How do they perform versus yearling sales and are they better value? - Fiona Dowling
The case for using thoroughbreds in equine therapy for both physical and mental well-being in humans - Margaret O'Sullivan
Post-race heat stress in thoroughbreds: prevalence and possible associated risk factors - Sally Lyons
Happy staff produce winners: To what extent does leadership influence staff retention in British horseracing? - Debbie Grey
The experiences and perceptions of young adults employed in the horseracing and breeding industry - Christina Sell
Racing to a Staffing Solution: An investigation into the current staffing crisis within the UK horseracing industry - Liz Juckes
Join us to network with colleagues from the sector and higher education. The conference is ideal if you work as a decision-maker and influencer in the horseracing industry.

For further information contact:
Eleanor Quinn
E: S.E.Quinn@liverpool.ac.uk
T: 0151 795 7419