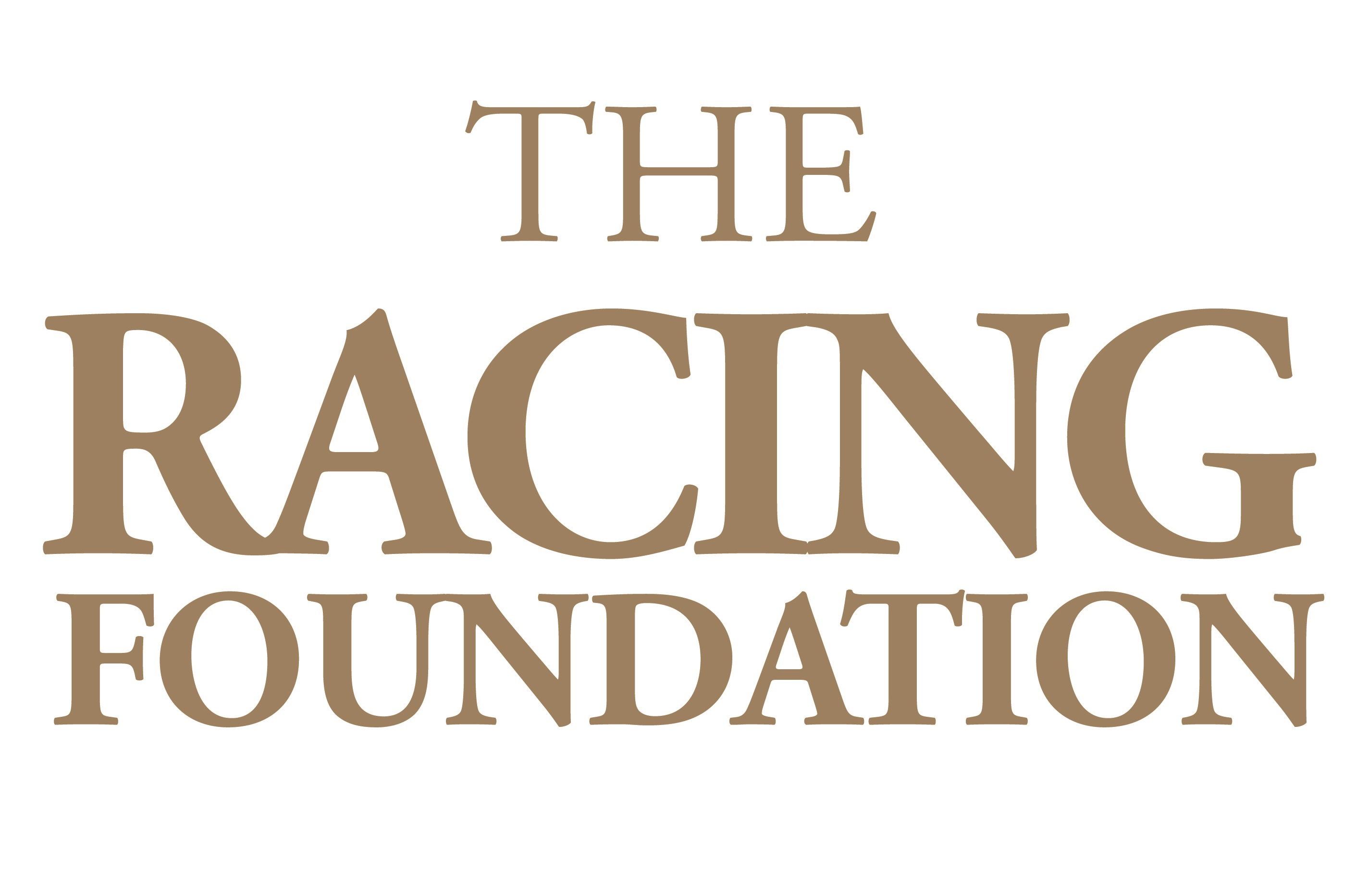 Charities urged to contact the Racing Foundation to discuss any concerns with project delivery
Wednesday, 27 May 2020
Message to charities from the Racing Foundation:
In the current unprecedented period of uncertainty we understand the possible impact of the Coronavirus pandemic on the charities we support, their staff and beneficiaries. In particular we acknowledge that it will be difficult for many of the projects, activities and research currently being funded by the Racing Foundation to meet their anticipated outcomes when staff and volunteers may not be available, events or meetings have been cancelled and services may need to be provided in different ways.
With this in mind we have been able to help, where possible, by relaxing formal grant reporting obligations, providing no-cost grant extensions, considering grant-reallocation, reviewing deadlines and releasing future grant payments earlier than scheduled.
Racing Foundation executives are able to work remotely from home and have been contacting grant holders to discuss the issues being faced by the delivery of their projects; the short-term implications and longer-term requirements. We urge any charity that has yet to be contacted, but has concerns regarding projects and activities being delivered with Racing Foundation funding, to email tansy.challis@racingfoundation.co.uk.