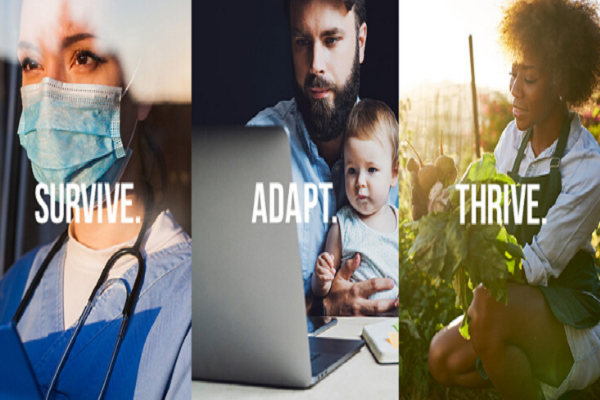 Charities Aid Foundation provides free advice and guidance to charities via its COVID-19 Information Centre
Wednesday, 15 July 2020
These unprecedented times present a whole new scale of challenges for the UK's charities and the Charities Aid Foundations (CAF) has been working to understand the very real concerns felt by the sector about surviving now and beyond the pandemic. It has produced a number of free resources and collated them within a COVID-19 Information Hub on its website.
The most accessed resources include:
How to prove your charity's impact - The priorities of donors have changed massively over the past few months. Can you still capture their attention and effectively prove your charity's impact?
Charity spotlight: How Help & Care adapted - Help & Care supports people and communities to live the lives they choose. Hear from Chief Executive, Mark Sharman, as he discusses how they adapted during the pandemic.
How to write a great grant application - Monica Brown, Head of Charity Advisory at CAF, explains how you can improve your chances of securing a grant.
Report: How are charities coping with coronavirus? Find out how charities like yours have been impacted by the pandemic with our latest free research.
Webinar: Surviving and recovering from COVID-19 - Find out how you can balance your current response with long-term recovery strategies in this recorded webinar.
It also includes:
To access the CAF website, click here>.