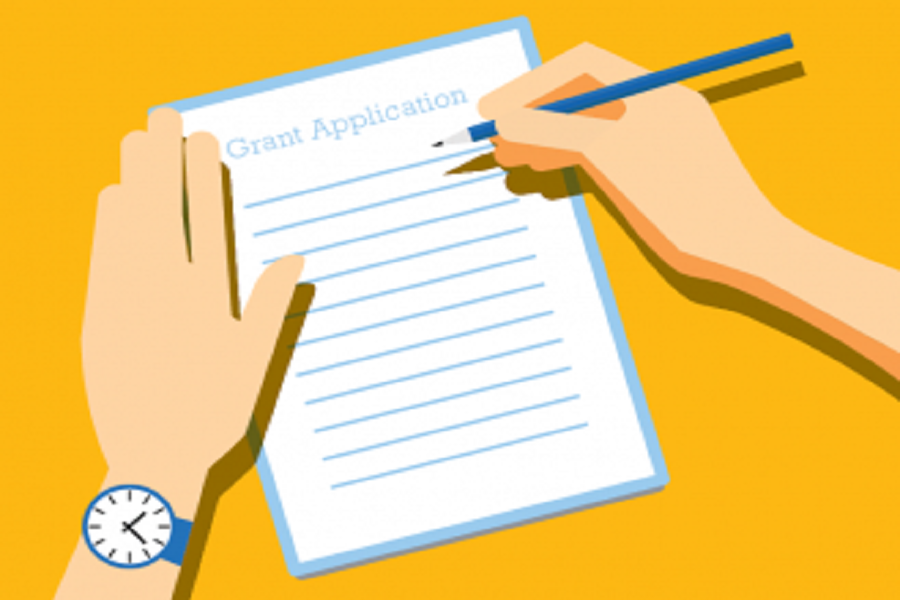 Further information on the deadline for first stage applications in the first funding round of 2019
Thursday, 3 January 2019
Deadline for first stage applications: Friday 18th January
If you have applied to the Racing Foundation before, please note that the online application form was updated before the last funding round of 2018 and a number of new questions were added.
Following a review of our grant-making activity during 2012-2017 we implemented a new strategy for 2018-2020 (further information available here>>) which has led to a specific focus on outcomes and impact. As a result there are a number of questions that have been added to the online form that will enable us to better evaluate the projects we support and to measure the impact of our funding. A full list of questions will be provided at the beginning of the online process but can also be downloaded by clicking here>>.
We no longer offer separate grant programmes using the categories Innovation; Continuity and Organisational Development but will, instead request a more detailed classification of proposed activities/projects as either: Research; Pilot Scheme; Core Activity; Continuity; Capital Development or Loan Financing under our Open Grants programme. The first stage online application form will be the same for each classification but the second stage application forms will now be bespoke for each.
Please also note the following updates:
An applicant's governance structure, staff development policies and alignment with industry strategies may be considered as part of the assessment process.
An applicant may now be asked to provide a business plan and fundraising strategy - both for the project for which they are seeking funding and also for the charity as a whole.
The Racing Foundation reserves the right to conduct an independent evaluation of projects, at any stage, to assess progress and outcomes. Any concerns regarding performance of a project may result in partial repayment of a grant and/or multi-year pledges being deferred or withdrawn.
For further information on the application process, deadlines and how to apply please visit the Grants pages on this website.
To download a set of guidance notes, please click here>>.