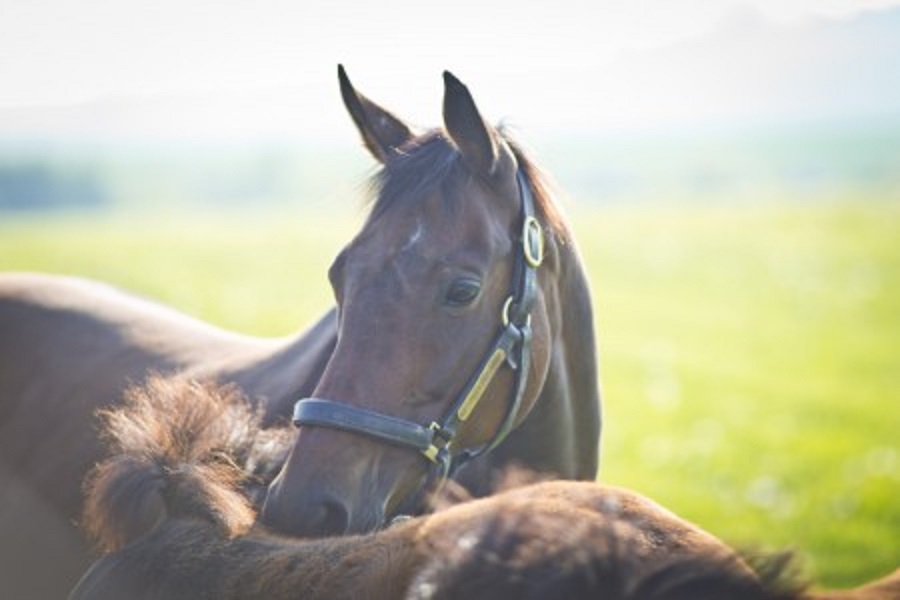 British Thoroughbred Breeding Industry Economic Impact Study
Tuesday, 25 September 2018
Earlier this year the Racing Foundation awarded the Thoroughbred Breeders' Association (TBA) a grant to part-fund a study to review the economic impact of the British Thoroughbred Breeding Industry and raise awareness of issues and concerns. This study was also funded by the TBA and by a large grant from the HBLB.
The findings of the study were officially launched today (25th September 2018) and in response to some of the issues highlighted by the study, the TBA has put forward plans for the racing industry to back a new racehorse owners' premium scheme, based on rewarding British-bred produce.
The study was commissioned by the TBA from world-renowned analysts PricewaterhouseCoopers. It follows the lines of a similar exercise conducted in 2014 and has the benefit of being able to draw on trends, which demonstrate that although Britain has a world-class racing industry, the economics of thoroughbred breeding need reversing through increased demand at public bloodstock sales.
The Economic Impact Study notes: "To safeguard the British thoroughbred breeding industry and ensure its future sustainability, direct intervention is required to increase the financial returns to breeding. Without it, the current level of supply will not be maintained; Britain will not be able to sustain its racing calendar, and the finances of all racing industry participants will be severely impacted."
The TBA's proposal, the first of several being developed over the coming months, faces up to the reality that without horses and those who breed, own and race them there would be no racing, and aims to create a virtuous circle around breeding horses in Britain, owning them and finally returning them to stud.
To see the key findings of the study and for more information on the TBA's proposed scheme, please click here >>.
To download a pdf copy of the full 100-page Economic Impact Study please click here>>.