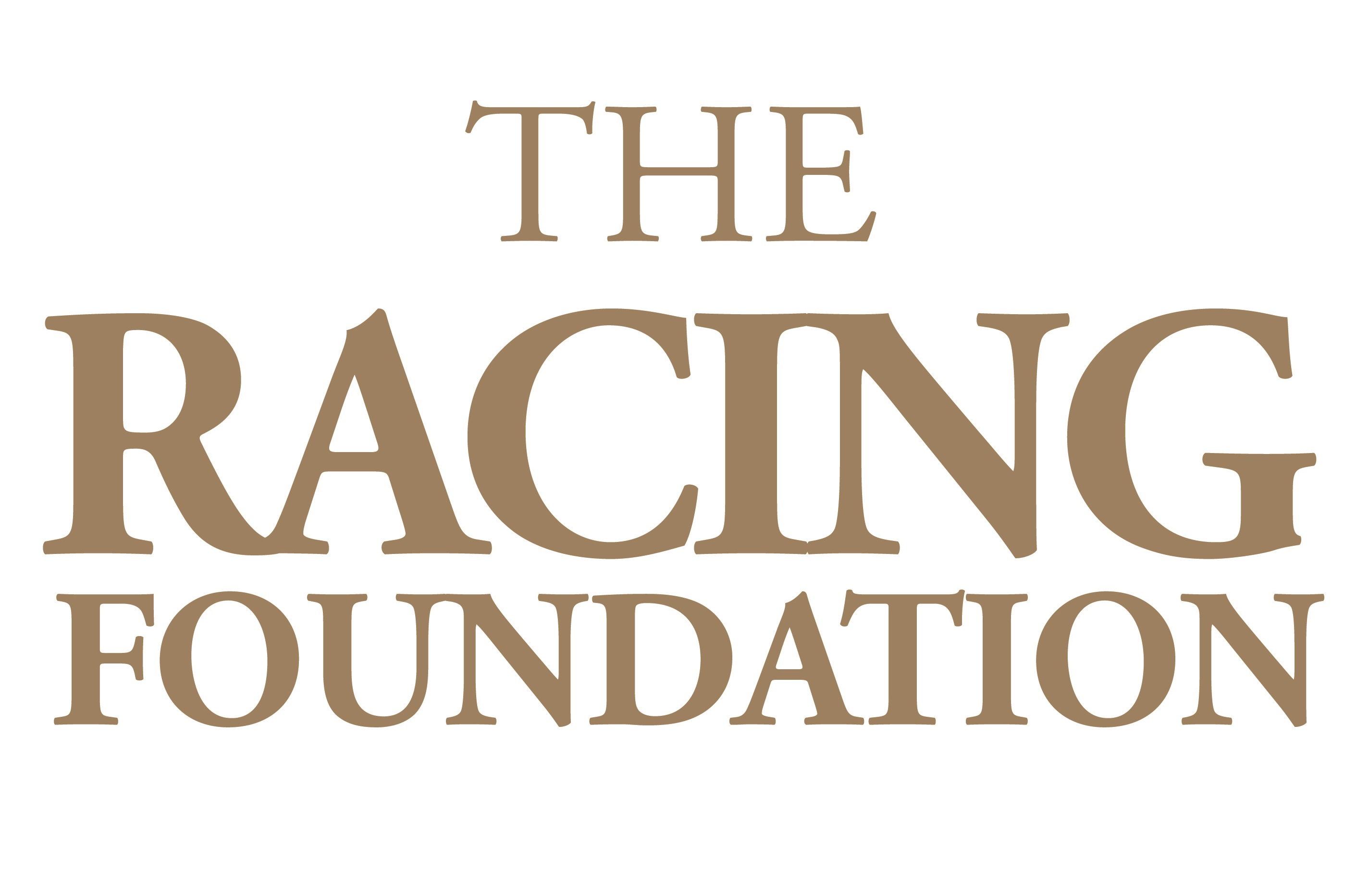 £1.1million of grants awarded in the last funding round of 2017
Tuesday, 9 January 2018
£1.1million of grants awarded in the latest funding round
We are delighted to announce that just under £1.1million of grants were awarded in the last funding round of 2017 taking the total value of grants awarded over the last 14 months to £3.5million and total value of grants awarded since inception to just under £8.7million. These recent grants were awarded as follows:
Small Grants (under £10k) totalling £54,995.
Medium Grants (£10k-£50k) totalling £44,500.
Large Grants (over £50k) totalling £550,000.
Grants for activities within the Foundation's pro-active funding initiatives totalling £237,500.
Equine Science Research Grants totalling £200,000.
Three funding rounds will be offered during 2018 with first stage application deadlines as follows:
Round 1: Friday 19th January
Round 2: Friday 4th May
Round 3: Friday 7th September
For more information on our application process and eligibility criteria please check out the Grants section of our website.