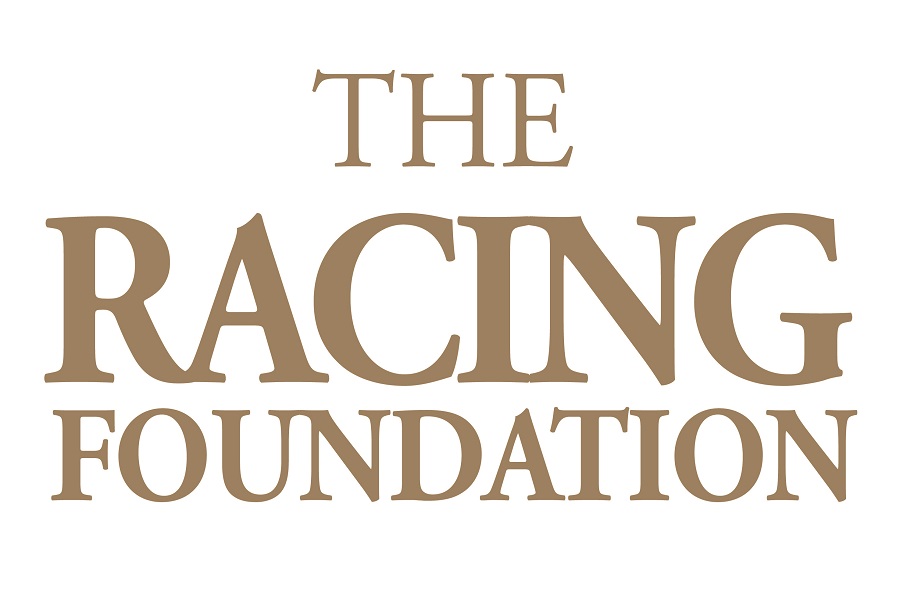 £1.1m awarded during the second funding round of 2017
Tuesday, 29 August 2017
Trustees of the Racing Foundation are delighted to announce that over £1.1million of grants were awarded in the last funding round, which ran from March to July, taking the total value of grants awarded since inception to just over £7.6million. These recent grants are broken down as follows:
Small Grants (under £10k) totalling £39,856, which included fundraising consultancy for New Beginnings and the development of an industry-wide Health and Safety e-learning package being overseen by the TBA.
Medium Grants (£10k-£50k) totalling £185,046, which included a contribution to the recruitment of a Scottish Welfare Officer for Racing Welfare and an On-Site Medical Practitioner for the BRS; the funding of racing-specific education programmes at Greatwood; the development of a Management Training Industry Standard being led by the NTF Charitable Trust; and a research project being carried out by the University of Exeter to investigate horse vision and safety features on hurdles and fences.
Large Grants (over £50k) totalling £607,582, which included significant investment in the IJF's capital development of a rehabilitation centre in Newmarket; and the support of a 2-year pilot to design and deliver a new Entry to Stud Employment Training Programme being delivered by the TBA in conjunction with the National Stud.
Grants for activities within the Foundation's pro-active funding initiatives totalling £359,274, which included continued support of the Careers Advice and Training Service (CATS) being delivered by Racing Welfare and the regional training activities being delivered by the BRS, NRC and National Stud; as well as a national roll-out of the Occupational Health Service being developed by Racing Welfare, in collaboration with the IJF and BHA.