Trustees and Staff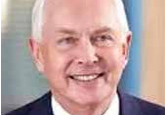 Ian Barlow
CHAIRMAN
Ian Barlow was the Chairman of The Racecourse Association for 6 years and spent 35 years at KPMG, latterly as Senior Partner. His charitable experience includes 6 years as a Trustee of Historic Royal Palaces and he has a significant knowledge of grant giving, through the Safer London Foundation, which he established as founder Chairman, and the London Development Agency, where he was a Board member for 4 years.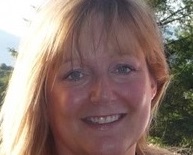 Linda Bowles
TRUSTEE
Linda Bowles has been an HR Director for over 25 years across a wide range of sectors including a 7 year term at The Tote and a 9 year term at The Jockey Club. She is currently a member of the Diversity in Racing Steering Group. As well as having a lifelong passion for horseracing, Linda is a keen supporter of Welsh Rugby and is a Trustee of the Welsh rugby players' associations' charity, Second Half.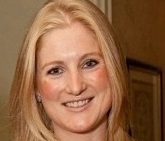 Susannah Gill
TRUSTEE
Susannah is Director of Communications and Corporate Affairs for the UK Tote Group. Prior to this she spent four years as Director of External Affairs for Arena Racing Company, and before that was Head of Public Affairs at Betfair following a stint as a researcher in parliament. Alongside her role as a Trustee at the Racing Foundation, she is Chair of the Diversity in Racing Steering Group, a Trustee of the National Horseracing College and an ambassador for Racing to School and SportsAid, for whom she raised nearly £20,000 when running seven marathons on seven continents in seven days in 2019, which she wrote a book about – Running Around the World.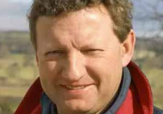 Mark Johnston
TRUSTEE
Based in Middleham, Mark Johnston is one of Britain's leading trainers, having become the first Flat trainer to send out more than 200 winners in a season (2009), a feat that he has since repeated many times. He has trained more than 100 winners for 22 consecutive seasons, achieving success in Classics and numerous Group One races. He is also a qualified vet, having practised for three years before becoming a racehorse trainer.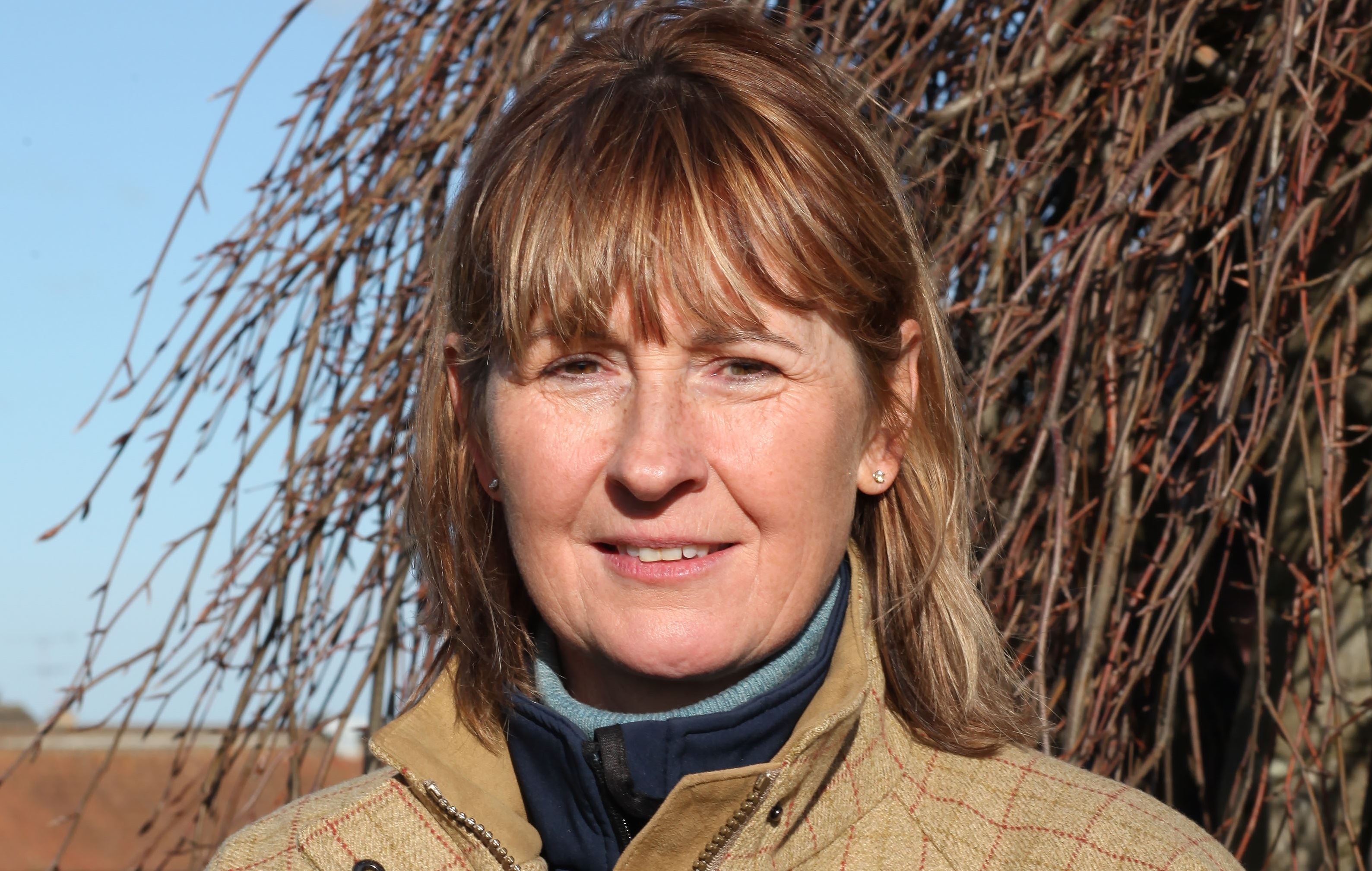 Louise Kemble
TRUSTEE
Louise has an impressive track record in the Racing and Breeding Industry and is well known for her work whilst occupying the position of CEO at the Thoroughbred Breeders' Association. Louise now runs Elms Bloodstock from her stud farm in Northamptonshire and also holds the post of Secretary-General of the Federation of Bloodstock Agents (GB) Ltd. Louise is a member of the Cheltenham Racecourse committee and a director of the Newmarket Stud Farmers Association.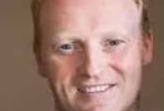 William Rucker
TRUSTEE
William Rucker is a qualified accountant and Chief Executive of Lazard, as well as the Non-Executive Chairman of Crest Nicholson plc. He is a racehorse owner, member of the Jockey Club and sits on the Cheltenham Racecourse Committe.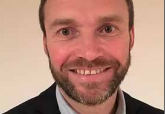 Rob Hezel
CHIEF EXECUTIVE
Rob Hezel has held a range of senior roles in sport and other industries. As Chief Operating Officer at the Legal Ombudsman he set up and established the organisation from scratch. Prior to that he managed an education charity for the Football League and Professional Footballers Association. Rob is a qualified accountant and has an MBA.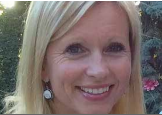 Tansy Challis
GRANTS MANAGER
Tansy Challis is a graduate of Cambridge University with a BA and MA in English. She has 15 years of experience working in the charity sector, including four years at the Addenbrooke's Charitable Trust in Cambridge and just under six years at Racing Welfare as Trust Fundraiser and then Head of Fundraising.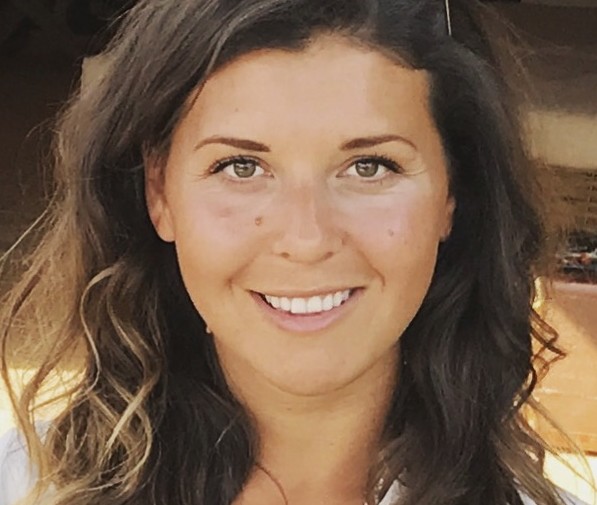 Rhi Lee-Jones
COMMUNICATIONS AND EVENTS MANAGER
Rhi Lee-Jones is a former horse racing journalist and equestrian sport presenter. Working for BBC Sport, she covered major race meetings for the broadcaster including Cheltenham Festival. Rhi is a committed equestrian herself and has a passion for playing polocrosse, breeding youngstock and competing her ex-racehorse at three day eventing.